LG Dare- Drawing Pad
7 January, 2009
News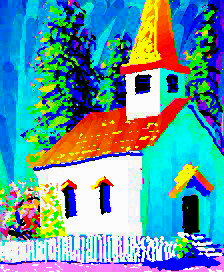 ---
The LG Dare for Verizon Wireless has a very neat tool built into the phone. The Drawing Pad feature allows users to sketch pictures using their finger. The tool offers multiple settings such as changing the pen width, eraser width, and pen color. Using these simple tools, some users have been able to devlop some VERY good pictures, such as the one shown above.
Brett Rogers is an artist who has an LG Dare phone. He has found the Drawing Pad to be a different, and exciting new way to express his artistic side. Using the basic tools provided, he has created many cool pictures. Here are a few samples: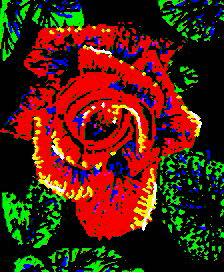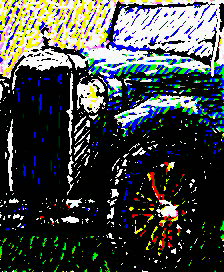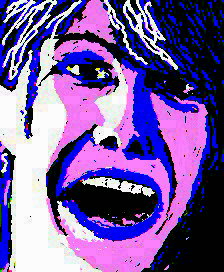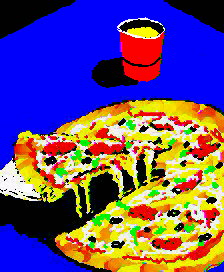 You may view his entire collection here: http://www.beatcanvas.com/index.asp?blogid=1&threadid=48
---
---
Description
Corsairkid
Posts: 18
Corsairkid's Cell Phone News Articles.
© 2015 YouMobile Inc. All rights reserved