Security Patch for July Lands on the Galaxy A6
Security Patch for July Lands on the Galaxy A6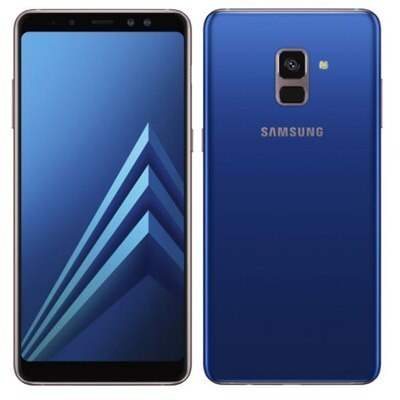 Samsung has always been favorable towards the Galaxy A devices when it comes to providing fast, security updates and the month of July is no exception either. The Galaxy A6 is being updated with the July patch in Europe (Netherlands, Spain and Germany), but if you own the handset in some other region, it should not take too long for the patch to be released everywhere. The firmware version released for this month is A600FNXXU2ARF7 for the A6.
The Galaxy A8 and A8+ has already been updated with the July patch in most sections, but just in case you won one of the two handsets and have not received it yet, don't worry because it will probably arrive by the end of the week. Although the update is routine security and does not mention any specific big bug fix, each and every one of the security patches are very important these days so download and install it as soon as it becomes available. The only visible change you will see after the update is that a "Secured by Knox" image will pop up each time the phone boots on.
Check out our firmware section to find all the latest updates for your Samsung smartphones and tablets.
Saikat Kar
© 2018 YouMobile Inc. All rights reserved