Solution to Verizon LTE outage across the US on HTC Thunderbolt 4G
Solution to Verizon LTE outage across the US on HTC Thunderbolt 4G
27 April, 2011
HTC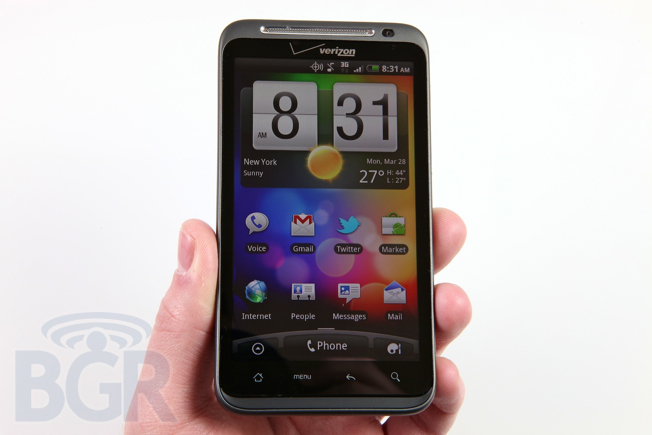 Droidman at HTC Thunderbolt Forum has figured out a way to get around the LTE 4G outage currently experiencing with all the verizon wireless customers.
Yep. Down here in N. California. 1X only. Here is a tip - if you didn't know, Thunderbolt uses a "special" 3G, so during the outage, you may also lose 3G coverage. Here's how you can get it back.
1. Dial ##778# and press call/send
2. Choose Edit Mode. Password is 000000
3. Go to Modem Settings
4. Select Rev A.
5. Select Enable
6. Press Menu -> Commit Modifications
7. Reboot (will auto reboot after 10 seconds if nothing done)
Your phone will use Rev A 3G, but will switch back to 4G when available.
It seems to work for me...
**I am checking to see if you have to do anything to "undo" this when the network is back up and will keep you posted on what I find**
source: HTC Thunderbolt Forum
© 2015 YouMobile Inc. All rights reserved