The Most Engaging Racing Apps
The Most Engaging Racing Apps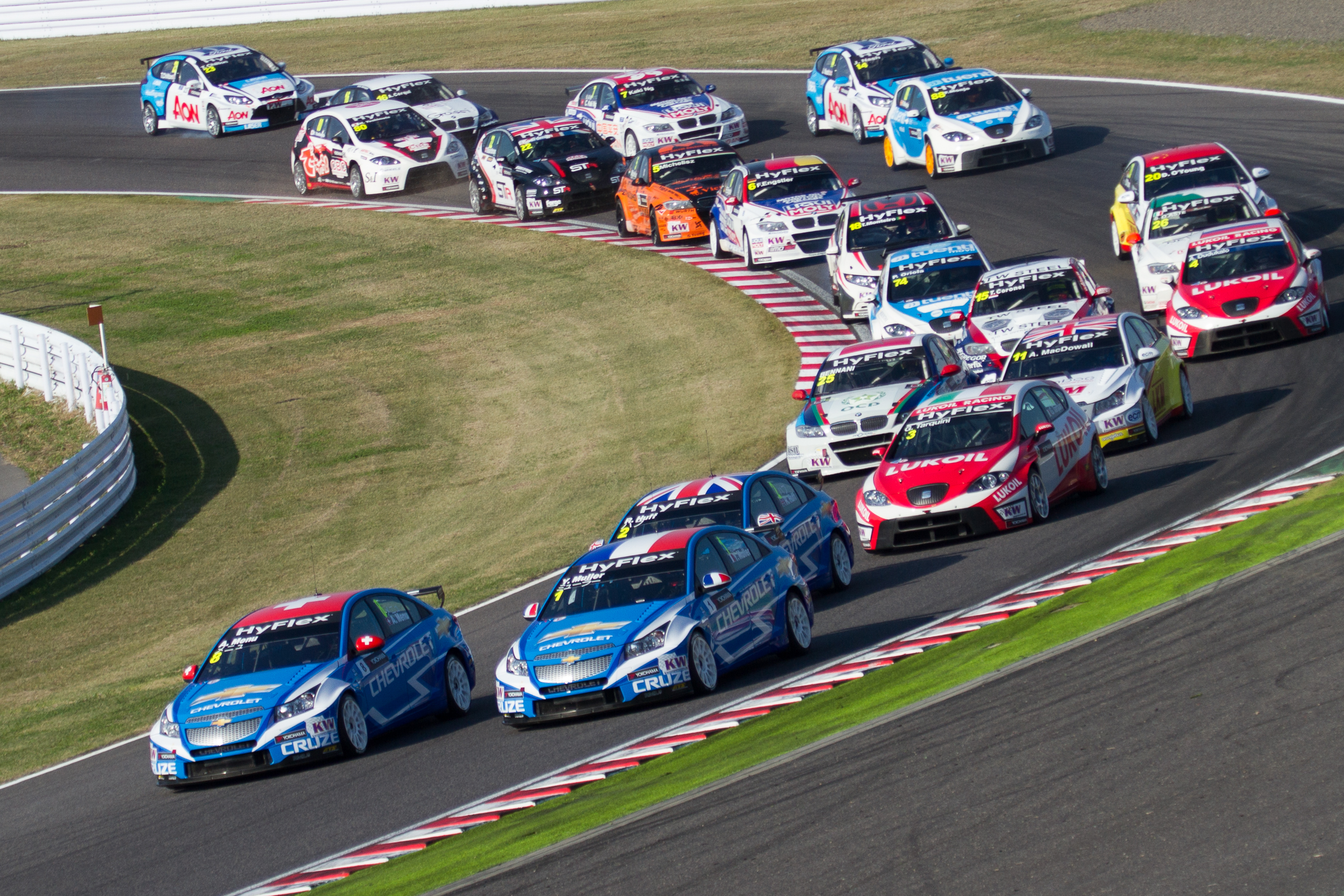 When it comes to any kind of sport in this day and age, the most popular way to stay up to date with the latest goings on is through mobile apps. Apps allow audiences to get access to the latest fixtures, results, videos and even live streaming from wherever they are and whenever they want and there are some seriously good racing apps out there. So, let's take a look at the best available to download right now.
Formula 1
Formula 1 is one of the most popular sports on the planet. The thrilling high-octane action has entertained people around the globe for years and the Formula 1 app is perfect for those who are wanting to get closer to the action. Fans can catch up with the latest news, features and videos, while also having access to live leader boards during race weekend. There's also a subscription option to take you even closer to the action, with interactive 3D driver tracker maps, in corner analysis and much more.
Racing Post
The Racing Post is an established name amongst horse racing enthusiasts and has been for a number of years. It's made a seamless transition from paper form, to online and now to mobile, getting better every step of the way. You can bet on races direct from the app, no matter who your bookmaker is, and there is all the information that you could ever need, from cards, form and results. There are also great live streaming services as well as an excellent tipping area, with experts having their say on the upcoming races.
Nascar Mobile
Nascar racing provides some of the most exhilarating racing action on the planet, with fans regularly tuning in to watch the Monster Energy Cup, the Xfinity Series and the Camping World Cup series. With so much going on, fans need a one stop source to get the latest on the latest, and the Nascar Mobile app is certainly up to the task. There are numerous free features for everyone to explore such as live race, qualifying information and live in-car driver cams. There are also premium features to subscribe for which include live driver and officials audio.
Greyhound Bet
Like horse racing, greyhound racing has a lot of fans around the world, especially in the UK and America. The Racing Post, leaders in the horse racing industry, have their own app out on the market that deals specifically with greyhound racing. Like the Racing Post app users can bet directly from the app itself, which makes betting on races up and down the country, as well as abroad, effortless. Followers of the sport will also be able to find the latest news, race cards, form and results from the app too. All of this info will be useful for those who want to have a wager, which can be done at any reputable online bookmaker such as Betpoint. Furthermore, there is a live streaming service that is available six nights a week too, taking you even closer to the action.
© 2018 YouMobile Inc. All rights reserved