3 Winning strategies For Newbies to Know before BTC trading
3 Winning strategies For Newbies to Know before BTC trading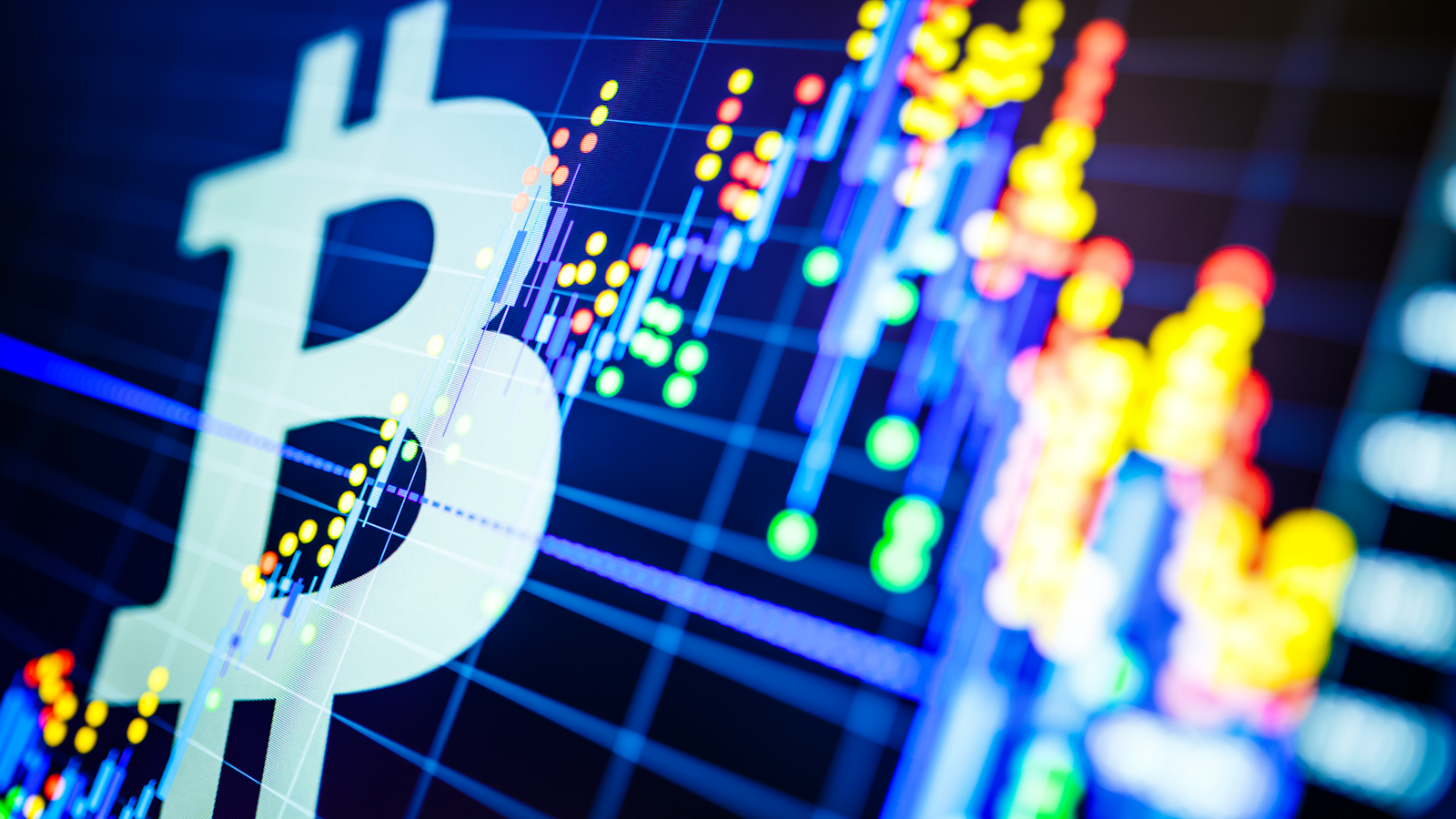 Trading currencies on traditional foreign exchange markets and trading bitcoins are two different things.
You might be a pro in trading traditional currencies, but if you're trading the bitcoins for the first time, you better watch your step. That's because, crypto currency market is highly volatile.
The concept of crypto trading turned popular back in 2009, when investors witnessed the opportunity to own significant profit by trading with digital assets. Investors found one such opportunity quite effective since then. The opportunity lured multiple investors as the risk of losing traditional currencies in the trade was significantly low.
If you're willing to win the crypto trade, it's time for you to measure your mange your digital assets, security factors and strategize your risk management plan.
A view to some of the winning bitcoin trading strategies:
Start with small investments at first
Don't rush to invest much at first. Take time to understand the market volatility. You'll find plenty of scopes to invest bigger amount later, once you analyse the trends of the bitcoin trade pattern.
Always look out for the small stakes to handle a market with minimal risk. Before investing an amount calculate the pros and cons associated with it. Make sure that even if you loss the amount it won't bother you much. That's the first golden rule of crypto trading.
Choose the right wallet for storing the bitcoins
Recent crypto market experts believe that there are chances for the hacker to track your hot Bitcoin wallets even if you're using blockchain technique too.
That's because, blockchain hot wallets help you to back up your funds and coins in a security framework that has centralized servers. The private wallet key stored in their server.
Which means, you can't completely avoid using a third party server to access your private keys to use bitcoins. Though the data stored in your blockchain wallet is interlinked on a chain based block, but yet there are chances of your security to compromise since it's a third party server.
There are basically two types of wallet available for storing the cryptos,
Hot wallets - The hot wallets are usually one of those mentioned above for storing crypto storage facilities that has internet connectivity. The private keys to those wallets are stored in the servers. That way there's a chance for the hackers to track your private keys and access those wallets without your consent.
Cold Wallets - Cold wallets are those which are considered relatively less risky in comparison to the hot wallets. These wallets are relatively safe to store the bitcoins. You don't need internet connectivity for storing the cryptos in the wallet. The cold wallets work on digital offline network where the transactions are signed offline. They're disclosed online after that. These wallets don't work on the cloud system and they maintain high security.
The hot wallets are ideal for storing small amounts, it's better to go with the cold wallets when you're storing sufficiently large amount in the vault. You might try using the Trezor and Ledger wallets in that case too. They're quite reliable to store the bitcoins in your wallet.
Market research and trading strategy
Before trading the BTC's, do a bit of homework at first. If you're not good with your marketing research skills then spend some time in the internet to know how to put your first step before you trade a crypto in the market.
Since, BTC trading is not operated by any traditional foreign exchange, it's unpredictable to say when the market goes rogue. The traditional currency exchange market is always regulated by the central bank of a nation to balance the value of the real-currencies. Whereas there's no such regulatory body to control the Bitcoin currency exchange rate. It depends upon the BTC's flowing in the crypto market. If a rich buyer can acquire all the bitcoin from the crypto currency exchange market for the day the market will crash instantly.
Before opening a position to call a trade carefully put all of your thoughts and strategies into action. Go for a robust market analysis before you begin the trade so that you can quickly put the profit into your pocket. That's why, it's better to look out for short term profit in a crypto trade.
As a newbie trader in crypto exchange market, these are a few things that you must not overlook while trading with bitcoins.
© 2020 YouMobile Inc. All rights reserved