6 Best Android Applications for Businesses in 2021
6 Best Android Applications for Businesses in 2021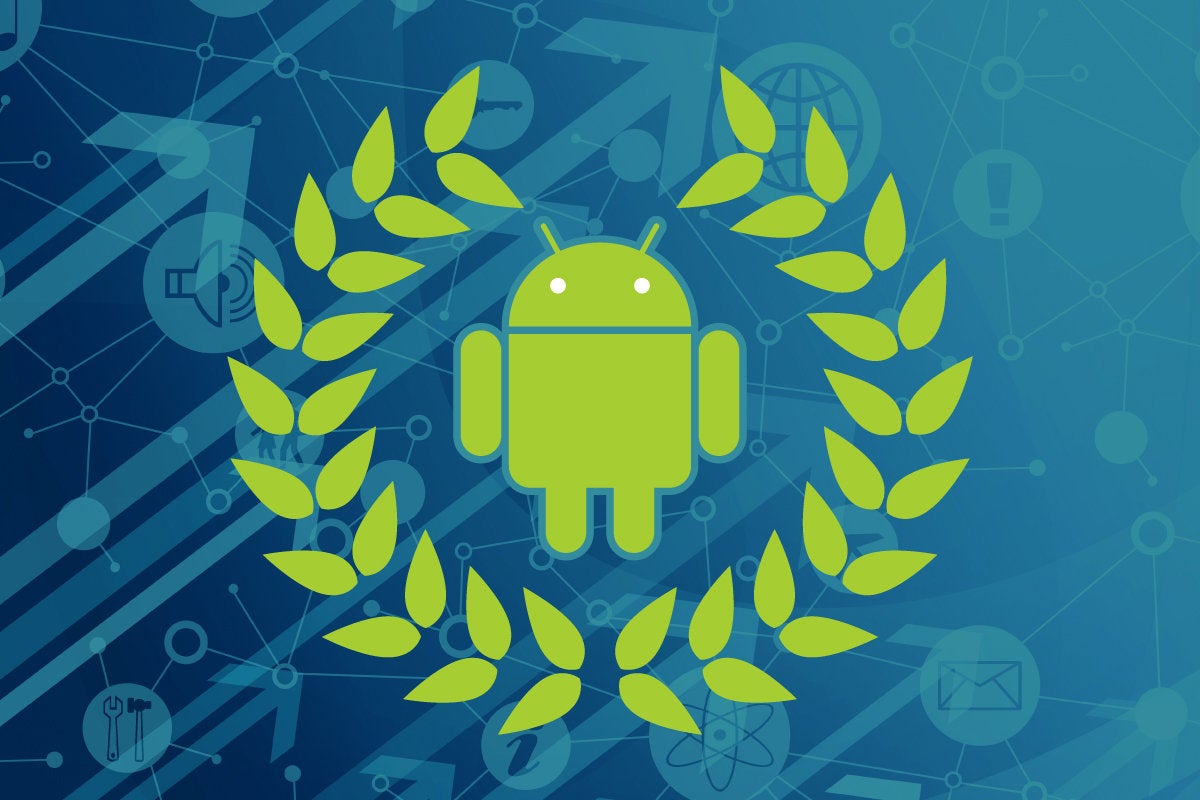 Are you the owner of a business? Are you just planning to launch one? In any case, you will need some mobile-optimized corporate apps to keep up-to-date with your team's workflow. The developers continue to release new software for phones and tablets and upgrade the good old solutions. Have a look at what is on-demand in 2021.
Microsoft 365
Let's face it: this application will never get outdated. Still, no software can replace Microsoft Office, and many companies prefer its tools over Google Docs. After rebranding, the product obtained a new life along with new features. The competition in similar apps' market is high, but Microsoft 365 stays the top choice of startups and small firms.
The software itself contains three main tools. However, the supporting instruments are also added. Probably, you are familiar with them all:
Word
PPT
Excel
Outlook
Publisher
Access
You can choose to install the application on your desktop or use a mobile version. It is well-optimized. It does not matter whether you wish to launch the software on Android or iOS devices.
This solution is also great for business people who obtain a secondary education. Say you have no time to complete another writing assignment like an annotated bibliography at the comfort of your home or office. It is possible to type the paper on-the-go and then turn to an annotated bibliography writing service or similar websites to have them check your writing.
To backup data, use OneDrive, which is well-synched with Microsoft 365. It is also the most secure method to store your info. Microsoft Teams was also optimized for smartphone users, and you can get it as a separate tool. The most vital thing is that Microsoft 365 makes your documents readable on any device. Decide on the preferred edition, and it is better to obtain a licensed version.
FreshBooks
Despite its name, it is not about the library of e-Books. This software was designed especially for accountants, financial experts, and audit companies. It is one of the best cloud-based accounting platforms out there. You can set up the app on your phone to obtain access to the following features:
Transaction tracking
Invoicing
Credit card history
Financial reports
Both desktop and mobile versions come with a straightforward interface. Businesses may save time and ease clients' life by simply installing this app. It makes accounting a piece of cake. The best thing is to integrate this tool with WP, Gusto, MailChimp, PayPal, and many other platforms. Backups are done automatically and safely. The first thirty days are free, so you may download a mobile app to your Android device to check how it works now.
PayPal
This American payment company is currently available in 200+ countries and supports twenty-five different currencies so far. 87.5% of online buyers use PayPal. For small businesses, it is a chance to get the best credit cards for various purposes. For registration, provide your actual email. The most challenging part of installing and registering PayPal is copy-pasting API key (in fact, no).
The best thing about this app for your phone is that it charges no hidden costs. It makes this payment system the right choice for most small companies and startups. You will not have to pay any fees for usage every month. Businesses can set up PayPal in a way to receive individual payments from customers. You will find all the necessary codes to insert.
RingCentral Office
This cloud-powered application can be easily set up on your mobile phone. The prices are affordable. It is one of the top business phone systems out there. No matter if you prefer Apple iPad or Windows PC, the app will run just fine.
The software offers both Unified Communications as a Service (UCaaS) and Contact Center as a Service (CCaaS). Startups will benefit from using these features too. Other functions contain phone rental features for desks, as well as phone call management and administration. Users can apply APIs to customize phone systems fully.
Avast Business Antivirus
It is hard to imagine a modern business phone without any anti-virus or data protection system. This application will suit any device perfectly. Smartphones are more vulnerable to viruses and malware than personal computers and laptops. They come along with various unlicensed and suspicious apps. Avast Business Antivirus is not one of them; vice versa, it was designed to take care of your security and privacy. The instruments include:
Firewall
Email protection
Data protection
Anti-spam tool
Opportunity to sandbox apps for safety
Sharepoint
Data exchange defense
The quality rating of this application is almost 100% based on the AV-Comparative's Real-World Protection report. You can try a demo version first to make sure that it is as good as they promise.
HubSpot Marketing Hub
You may treat this software for mobile phones as another CMS. It will help boost your content, SMM, sales, and marketing in general. It all starts with developing a site along with the company's blog. Except for valuable recommendations on content creation, the tool offers ways to boost conversions, traffic, CPRs, and other important SEO and marketing indicators.
Marketing specialists can conduct A/B testing analyses, keep in touch with sales, support clients, and hit other objectives with the inserted analytical tool. Hubspot can be easily integrated with the full Microsoft 365 office, Salesforce, and Google Workspace. There is a free period available in this app.
Verdict
So, we can say that in 2021, businesses will need apps that deal with content management, security, payments, accounting, and customer support. It makes sense as these are the core elements of any company. Start with the demo or free version that almost every mobile software offers to see if it works for you. The best idea is, of course, to have them all on your preferred device.
© 2020 YouMobile Inc. All rights reserved