Android Gaming Security and the Dangers to Know
Android Gaming Security and the Dangers to Know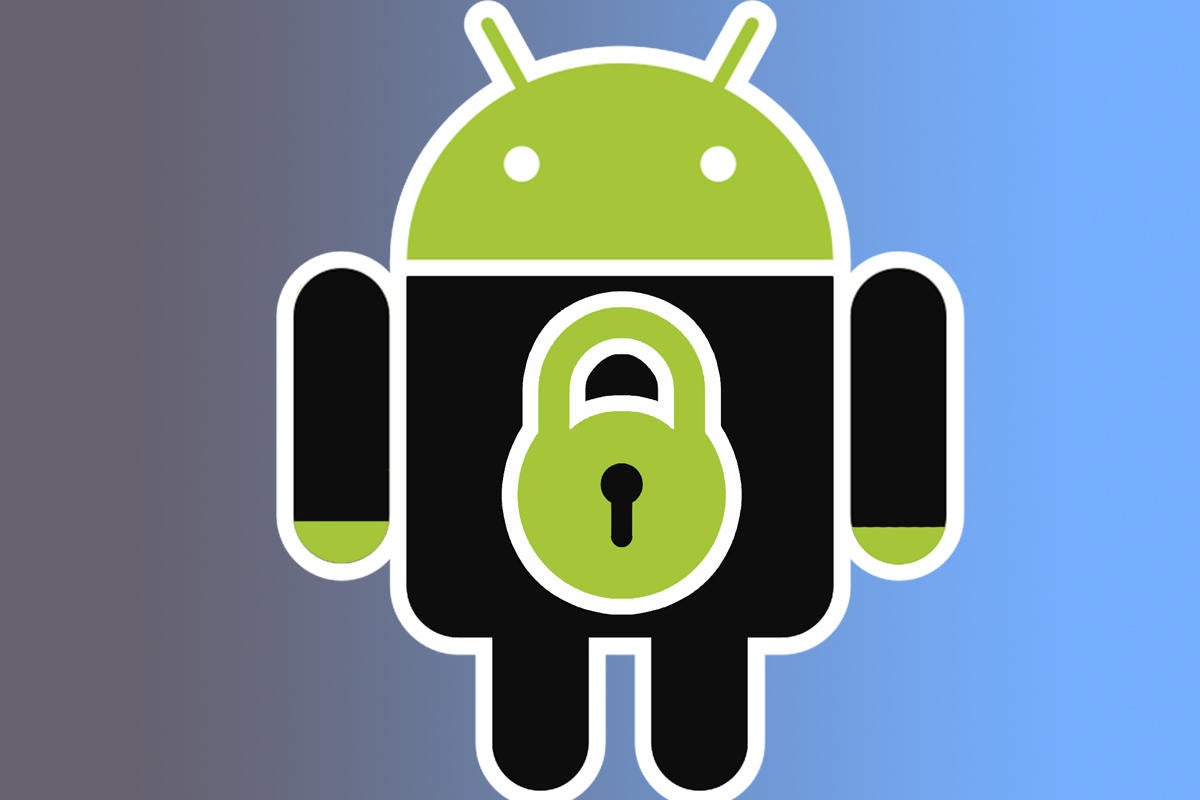 Long gone are the days when video games were only for kids. Today, no matter what your age is, if you want, you can play games. After all, thousands of people have made a career out of gaming. And while you might not be interested in playing in tournaments or streaming, gaming is an entertaining activity.
Fortnite, Clash of Clans, PUBG, Call of Duty are examples of games that people of all ages play.
There are various devices where these games can be played like Xbox, PlayStation, mobile phones, PC, etc. Mobile devices might be enough to satisfy your craving for a quick match on Mobile Legends. However, mobile gaming is an activity that needs protection, too.
There are many dangers of mobile or Android gaming that need to be carefully analyzed. For instance, even the simplest game can put you at risk if it requires unnecessary permissions. Why would a game need, say, access to your contact list or microphone? The unjustified access to your assets is one of the dangers. However, there are more.
Let's take a comprehensive look at threats of mobile gaming and how these can be mitigated or prevented.
Fake Apps
Fake apps are one of the most adopted and lucrative methods hackers and snoopers use to steal your personal data. There have been many instances of counterfeit apps lurking on the Google Play Store. As reported by ZDNet, Google Play Store is the leading distribution channel for malicious mobile apps.
How can this be? After all, Google Play Store is a legitimate source, and you might not suspect it of distributing dangerous applications. However, the store has very little to do with the apps posing a threat. Instead, the developers supply malicious apps, and reviewers struggle to detect anything wrong with them. Thus, fake or malicious apps find their way into the store.
Once you install that game, bizarre things might start happening on your device. Nevertheless, there might be no noticeable changes as well. For instance, a malicious app could be extremely stealthy to avoid detection.
So, before clicking on any install the game button, ensure that it is legitimate. You can always check on the app' developers to find more information.
In-App Purchases and Hidden Fees
Many gaming apps offer in-app purchases. For instance, it might offer you to buy upgrades for your weapons or other gaming boosts. Of course, it is entirely up to you whether you will be tempted to purchase them. Or so it seems. Hidden fees could cost you money if you are not careful. Thus, please ensure that you know how the app will work and whether it won't charge you without your consent.
Unsecured Networks
Many mobile games need an internet connection to function properly. PC gaming has a security advantage as it will only happen at your home. However, mobile gaming can happen anywhere, anytime. And, in some cases, you might be tempted to connect to random Wi-Fi hotspots. It might be at your local coffee shop or your neighbor's Wi-Fi. Sadly, both of these decisions are not considered safe.
Connecting to an unsafe network can compromise your device. For instance, perpetrators can set hotspots with the intention of luring people to connect. After that, such network managers can keep track of everything you do online. Thus, you should have an Android VPN to ensure that such malicious individuals won't be able to take advantage of you. A VPN is an app encrypts information about your traffic. Thus, snoopers won't have the chance to view your activities or steal the data you supply.
Limit App Permissions
It is important to know the privileges apps receive. For instance, it is unlikely that you want an unknown app to have access to your photo gallery. Thus, you should keep the permission you give away to a minimum. Even legitimate Android apps should not overstep their boundaries. Additionally, they should not retain certain permission when apps are not in use.
Final Notes
Mobile gaming is great. It is so cool to have a device that can be used to play super interactive games almost anywhere. Be it a quick match during your lunch break or checking on your plants in Stardew Valley: your smartphone can do it all. Unfortunately, hackers and other dangers tend to ruin the fun for everyone.
Thus, it may come at a cost if you will not take care of your phone's security. Mobile gaming can be a dangerous activity in some scenarios. And you should adequately prepare for such threats beforehand. Generally, do not install unknown apps, protect your connection, avoid free Wi-Fi, and check whether the app does not have any hidden fees.
© 2020 YouMobile Inc. All rights reserved