Apple could get a 'genuine full-screen' iPhone going not long from now
Apple could get a 'genuine full-screen' iPhone going not long from now
Despite the fact that it's ordinarily famously challenging to make precise long haul expectations about unreleased iPhones and Apple items as a rule, Ming-Chi Kuo may very well be the person to pull something to that effect off in the event that anybody can get it done.
The veteran tech industry investigator and ongoing Twitter joiner has demonstrated his for all intents and purposes unparalleled knowledge into Apple's vision, plans, and desires many times throughout the long term, more than once beating any remaining solid (and semi-dependable) insiders, leakers, and insiders to the punch in accurately expecting send off plans, plan corrections, and new elements well somewhat radical.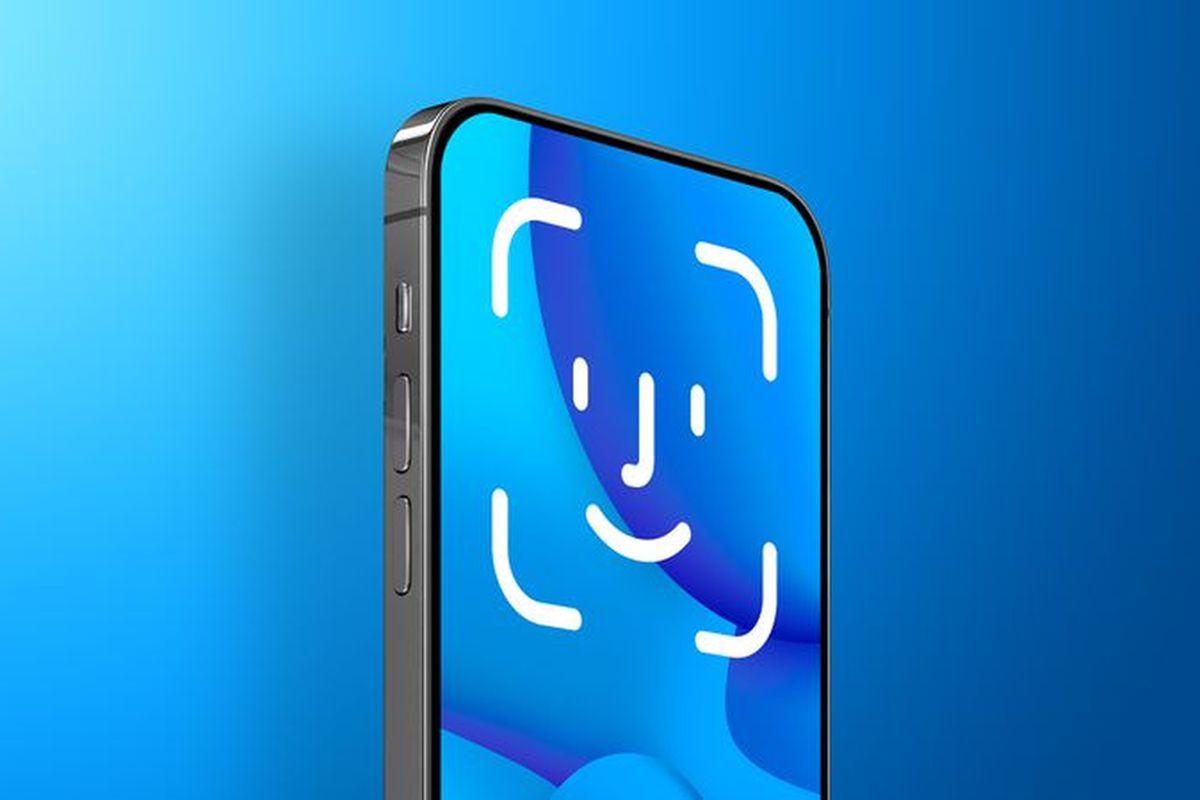 That may (or may not) end up being the situation for the most recent prescience/reasonable deduction investigating the to some degree far off future with an exceptionally uplifting viewpoint for "iFans" frustrated to find out about their #1 organization's momentary expectations to change from a troublesome indent to a significantly more disputable opening punch arrangement.
Under-show Face ID AND under-show front camera on a similar gadget?!
While 2024 isn't spot on around the bend, we can thoroughly comprehend assuming Kuo's expectation for Apple's "top of the line iPhones" from only two years later leaves you feeling somewhat doubtful. Two iPhone ages doesn't seem like sufficient opportunity to create, carry out, and amazing TWO earth shattering advances, every one of which accompanies its own novel arrangement of difficulties, limits, and issues the organization should address before they can be sent to the majority.
Apple isn't one to deliver silly elements, functionalities, and items economically, frequently working a long time in the background to ensure all that will run as expected out in reality, with no "development" or configuration change adversely affecting the client experience in any significant manner.
That is all to say that assuming the iPhone 16 Pro figures out how to accomplish a "genuine full-screen" plan with no indent, opening punch, or other apparent showcase patterns, we can sensibly expect the exhibition of the "undetectable" selfie shooter and exactness of the under-show facial acknowledgment framework to be basically unparalleled in the portable business of 2024.
Obviously, these are altogether presumptions generally founded on mystery and apparently hypothesis accumulated by Ming-Chi Kuo from Apple's inventory network, which may be working diligently currently on working on the general nature of front camera parts prone to be utilized on iPhones from 2024 forward.
One thing we're interested to see is if the "full-screen" iPhone 16 Pro plan will then, at that point, be embraced by non-Pro iPhone 17 models, despite the fact that it's presumably not a smart thought to lose track of what's most important here.
Shouldn't something be said about the iPhone 15 and 15 Pro?
Tragically, figuring out a deeper, hidden meaning of Kuo's most recent tweet proposes the following year's iPhone 15 family probably won't be very... progressive according to the point of view of its outward presentation.
Assuming both the under-show forward looking camera and screen-implanted Face ID sensors are planned for a 2024 business rollout, that must mean one of two things for Apple's 2023 handsets. In particular, the whole iPhone 15 program could select a right now strange mix of a pill-formed screen pattern and pinhole camera or the generally scorned indent will live to see one more day on the family's "customary" individuals.
The previous hypothesis obviously looks bad than the last option, particularly after a new report pointed definitively like that. In the mean time, it's critical to feature that none of these short, mid, and long haul projections about under-show Face ID reception contains any encouraging information in regards to under-show Touch ID innovation.
That more likely than not implies the conventional unique mark scanner won't get back into the game in a modernized structure on an iPhone at any point in the near future, and relying upon exactly how solid and precise the under-show facial validation framework will demonstrate, Touch ID might well at no point ever see sunshine in the future.
© 2020 YouMobile Inc. All rights reserved