Apple is bringing one of the best new HomePod features to the affordable HomePod mini
Apple is bringing one of the best new HomePod features to the affordable HomePod mini
While Mark Gurman did "warn" us earlier this week to expect an upgraded HomePod "fairly soon" and a few reports here and there anticipated the 2023 arrival of such a product a long time ago, Apple still managed to (largely) catch us off guard with yesterday's low-key hardware announcement.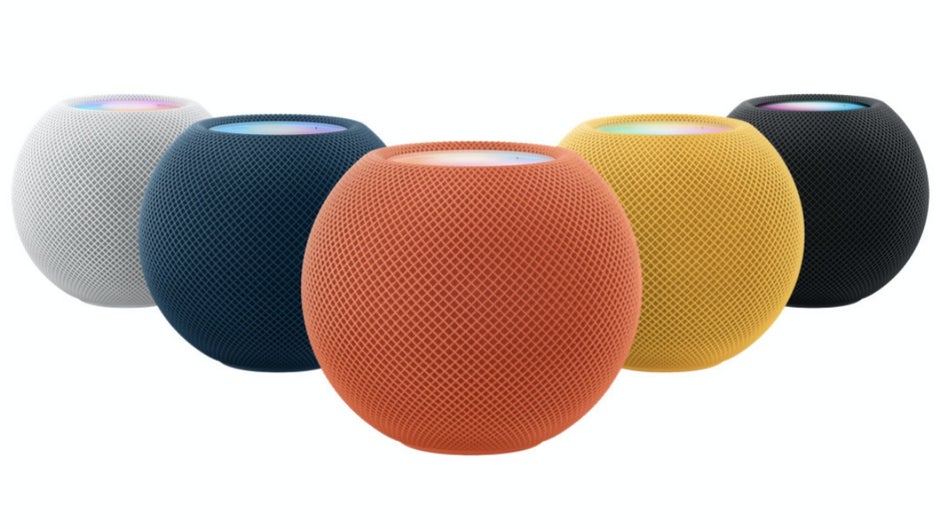 Predicted to cost less than its unsuccessful predecessor, the "full-sized" second-gen HomePod indeed starts at $299 (instead of $349), which is... still not exactly affordable by the standards of an industry dominated by dirt-cheap Google Nest Mini and Amazon Echo Dot models.
Of course, Apple is also keeping the $99 HomePod mini around, and without much fanfare, it's even making the diminutive Siri-powered smart speaker better than ever. As revealed by Bloomberg's Gurman (who else?) almost two whole years ago, the HomePod mini saw daylight with a "secret sensor" under its hood that was left disabled for some reason all this time.
Said sensor is now just about ready to be enabled, mimicking the new non-mini HomePod's temperature and humidity tracking capabilities. That's right, the "all-new" HomePod and the "old" HomePod mini seem to be equal from this particular standpoint. Or at least they will be once the two aforementioned features are switched on via a software update soon on the smaller and cheaper model.
The temperature and humidity sensor is already present in the HomePod mini's official list of features on Apple's website, and although this is obviously not etched in stone yet, its functionality should be identical to the one found inside the larger and costlier smart speaker at launch.
Put simply, you will no longer need a separate device to give you room temperature and humidity readings if you own a HomePod mini, and the smart speaker will share those readings every time you ask Siri about them.
You should even be able to "create automations" with the help of your affordable smart speaker to have your smart fan automatically turned on and off when certain temperatures are reached. That further adds to the already very solid value proposition of the $99 HomePod mini while diminishing the uniqueness of the 2023 HomePod.
© 2023 YouMobile Inc. All rights reserved