Apple is probably working on an AirTag 2, with mass production 'likely' to start late next year
Apple is probably working on an AirTag 2, with mass production 'likely' to start late next year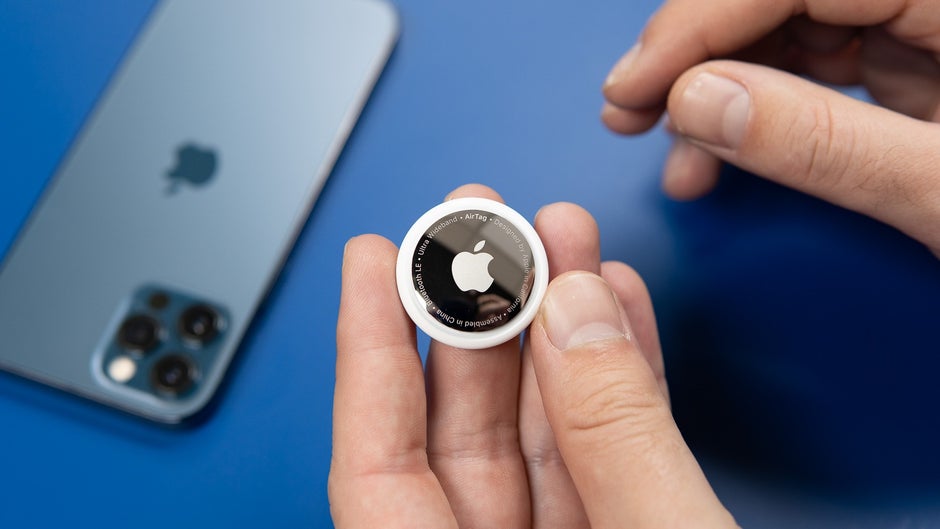 Commercially released more than two years ago, the AirTag tracking device is probably the least discussed product in Apple's current portfolio, especially if you choose to ignore news stories and reports tackling various security issues and privacy concerns among both existing users and prospective buyers waiting for some sort of a "fix."
While it's unclear if the AirTag stalking problem will ever be resolved (or even if it can be resolved in a satisfactory manner), Apple is believed to be working on a sequel to the original 2021 edition that could see daylight as early as late 2024.
That's... still pretty distant, leaving a lot of room for a change of plans (or ten), and of course, today's AirTag 2 information doesn't come from an official source either. Ming-Chi Kuo's new "prediction" of a "4Q24" mass production start doesn't even seem particularly firm, and although the reputable analyst's inside sources are more often than not right on the money, this rumor feels like a guesstimate first and foremost based on the OG AirTag's sales figures so far.
These are obviously not part of public domain, but evidently, Kuo has reason to believe they've proven strong enough over the last year or so to justify the development of a second generation.
Because the AirTag 2 is likely to go on sale either during the final calendar quarter of next year or sometime in the opening quarter of 2025, it's virtually impossible to make any confident predictions regarding its specific features, capabilities, and potential upgrades over the first generation.
For what it's worth, Ming-Chi Kuo also "believes" (which sounds like another hunch rather than concrete info gathered from supply chain insiders) that the AirTag 2 will be used (alongside other devices) by Apple to create a new spatial computing "ecosystem" with the Vision Pro headset at its center.
No, we're not entirely sure exactly what that means either, but it's safe to assume that the AirTag 2 will be deeply "integrated" and closely coordinated with the Vision Pro... whenever both products actually become available for the masses.
© 2023 YouMobile Inc. All rights reserved