Carl Pei reveals why the Nothing Power (1) never made it to the marketplace
Carl Pei reveals why the Nothing Power (1) never made it to the marketplace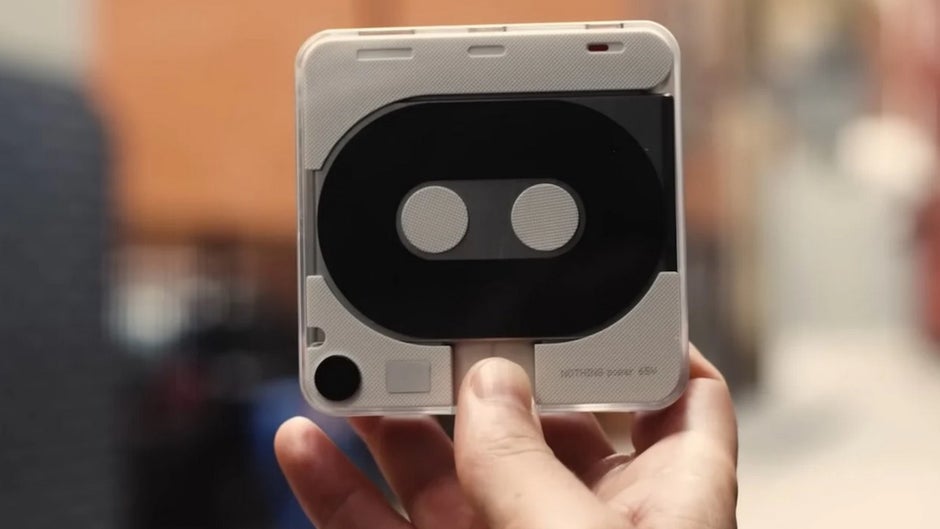 You just gotta love Carl Pei. Not only does he have the greatest "X" username of all time (@getpeid), but he helped launch not one, but two mobile firms from scratch in OnePlus and Nothing, and both firms look as though they will be big successes in a very competitive industry. Pei makes sure that Nothing is completely transparent as he disseminates messages and videos to the public often.
Recently, Nothing released a video about a product it was working on that didn't make it to the marketplace, the Nothing Power (1). This was a pocketable three-in-one charger that included support for 65W wireless charging. It also was equipped with internal batteries that were designed to charge multiple devices at the same time such as your laptop and phone. It is also a power bank. And as you can tell by looking at the video, the Nothing Power (1) sports the Nothing design language
Thinking back about the device, Pei said that it was scheduled to be released after the Nothing ear (1) which was released in August 2021. Pei and his team had high hopes for the Power (1) and said that it was really innovative, or at least Pei thought so at the time. While the device never shipped, the company learned plenty of lessons from the Power (1).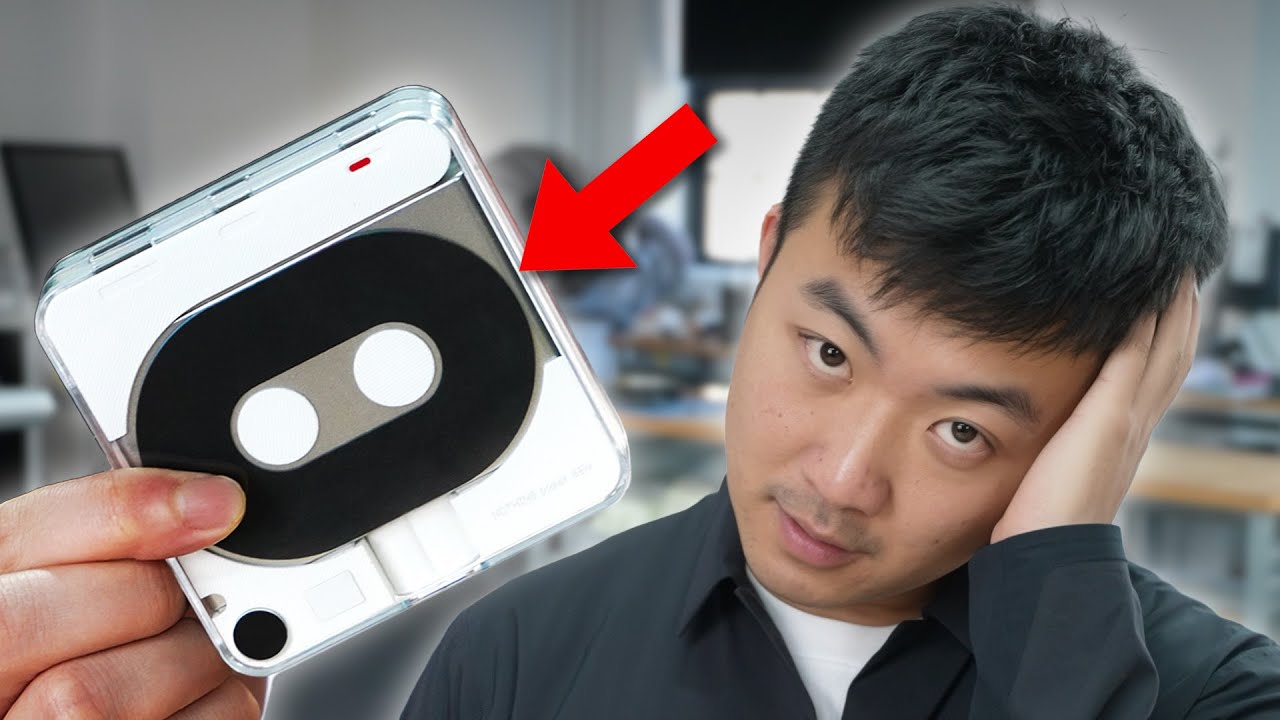 It seems that one reason why Pei didn't release the product was because all of the features it had were already available even though Nothing was packaging them together in one device. While that might be considered one type of innovation, the founder of the company said that the product would not have lived up to the potential of Nothing. "I think we can do a lot more than that," Pei said. He added that while the Power (1) might have been a great product in 2021, the company's ambitions in 2023 are a lot larger.
Pei says that the company gave up on bringing the device to the marketplace when all of the different teams working on it reported about challenges they were having. One problem that Pei mentions is that with a charger that small, to have it charge at the speed that he wanted it to, the company had to be careful about the thermals so that the device didn't get too hot. And Nothing had to make sure that the device was safe and durable. The Power (1) couldn't pass Nothing's drop tests.
Canceling the Power (1) was painful, according to Pei, but was "ultimately the right decision." Since then, the company has released two smartphones, a sequel to the Ear (1), and the Ear (stick).
© 2023 YouMobile Inc. All rights reserved