Did you get updated to Android v7.x Nougat yet?
Did you get updated to Android v7.x Nougat yet?
It has now been almost five months since Google publicly released Android Nougat 7.0 on August 22, but not all OEMs have managed to update their smartphones to the latest and greatest from Android yet. Unfortunately, some of the low to mid-range handsets will in fact, never even receive the update. Nevertheless, let us now look back and take a look at some of the smartphones that were fortunate enough to be upgraded to Nougat in these five months or so.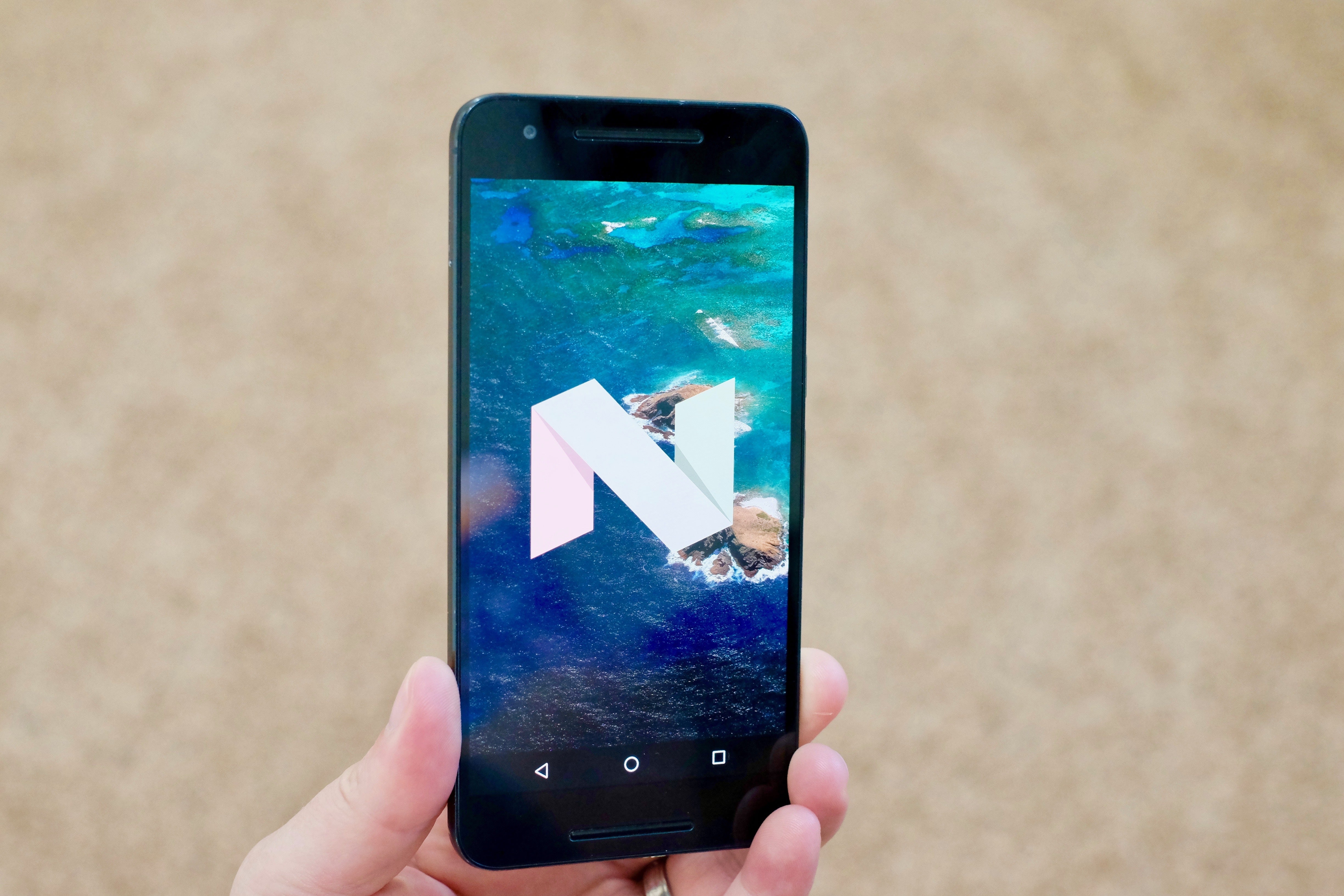 Nexus 5X, Nexus 6P and Pixel C: Eligible units began to get updated to the first build of Nougat v7.1 Developer Preview on October 19.
LG G5 on Sprint: Just after a month since the first of the Developer Preview builds went live for the Nexus phones and the Pixel C tablet, the Sprint version of the LG G5 started to receive its Android Nougat 7.0 update from November 20.
HTC 10: Although HTC One M9 also received the Nougat package just a few days later, the HTC 10 was the first HTC smartphone that started to receive the OTA update from November 25.
Sony Xperia X Performance and Xperia XA: We are not entirely sure on which date it started, but both the Sony phones were among the first to tout Android Nougat from somewhere near the end of November.
Nexus official release: All eligible Nexus devices began receiving the final public version of Nougat 7.1.1, starting from December 6.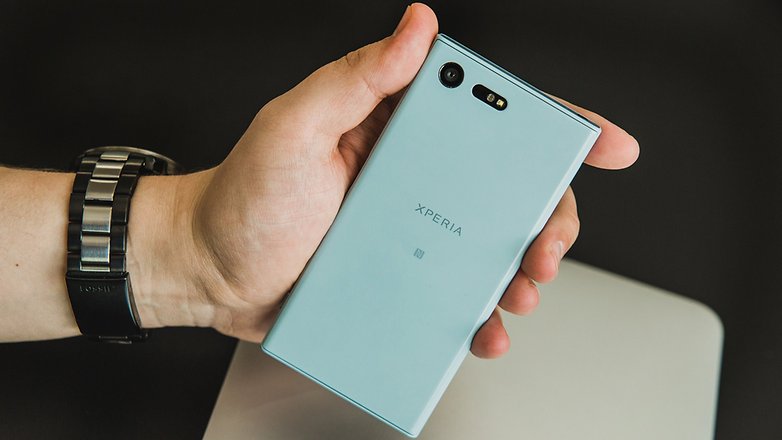 Sony Xperia X, Xperia X Compact: Sony delivered the Nougat update to the two smartphones on December 16.
Google Nexus 9 (T-Mobile), Moto Z and the LG G5 (Canada): December 20 was coincidentally the day on which all these smartphones started to receive the update via OTA.
OnePlus 3 and OnePlus 3T: Keeping true to their promise of releasing the update by 2016, OnePlus managed to roll out the Nougat update for its latest flagships just in time, on the last day of the year.
Samsung Galaxy S7 and S7 Edge: Although January 17 is set to be the official release date for the Nougat update, reports have confirmed that many users have already received the final Nougat build, starting from January 12.
Did we miss out your smartphone? If we did, let us know which one it was in the comments.
Saikat Kar (tech-enthusiast)
© 2020 YouMobile Inc. All rights reserved