Download: Photo Sphere Camera APK From Android 4.2 For Galaxy Nexus
Download: Photo Sphere Camera APK From Android 4.2 For Galaxy Nexus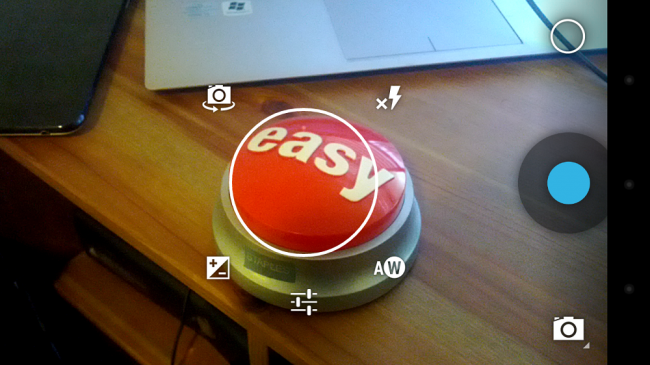 Wow, thanks to XDA, the sdk for one of the best camera features is available for download, only works with ROOTED Galaxy Nexus at this time. Droid-life has put together a list of instructions for easy installation.
Instructions:
1. Download the 4.2Camera.zip (mirror) file.
2. Place the zip file on the root of your phone's storage.
3. Reboot into your recovery.
4. Just in case, make a backup.
5. Flash the 4.2Camera.zip file. (No need to wipe anything)
6. Once installed, reboot your phone.
If you have any questions, please head over the Xda Developers forum at the link below.
© 2020 YouMobile Inc. All rights reserved