Exynos 5 Octa powered Galaxy S4 benchmark
Exynos 5 Octa powered Galaxy S4 benchmark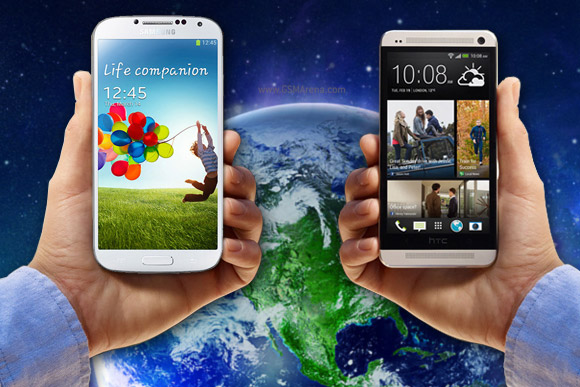 The Galaxy S4 is the Samsung's latest flagship smartphone for 2013 but how does it stack up against the well-received HTC One performance wise? well, AndroidAuthority did a great job running the Benchmark on it.

As a quick hardware recap, the HTC One is running a Snapdragon 600 chip using a Krait 300 CPU clocked at 1.7Ghz, it's the same chip found in the most common Samsung Galaxy S4. The Galaxy S4 Snapdragon 600 is clocked slightly higher than the HTC One at 1.9Ghz, so we should already expect the Galaxy S4 to pull out slightly ahead. The Snapdragon 600 used in both handsets has an Adreno 320 for its graphics processor.
And the winner, without a surprise, by a decent enough margin, is the Exynos 5 Octa powered Galaxy S4.
Source: androidauthority
© 2020 YouMobile Inc. All rights reserved