Fitbit Sense and Versa 3 refreshed with status markers, outside practice mode
Fitbit Sense and Versa 3 refreshed with status markers, outside practice mode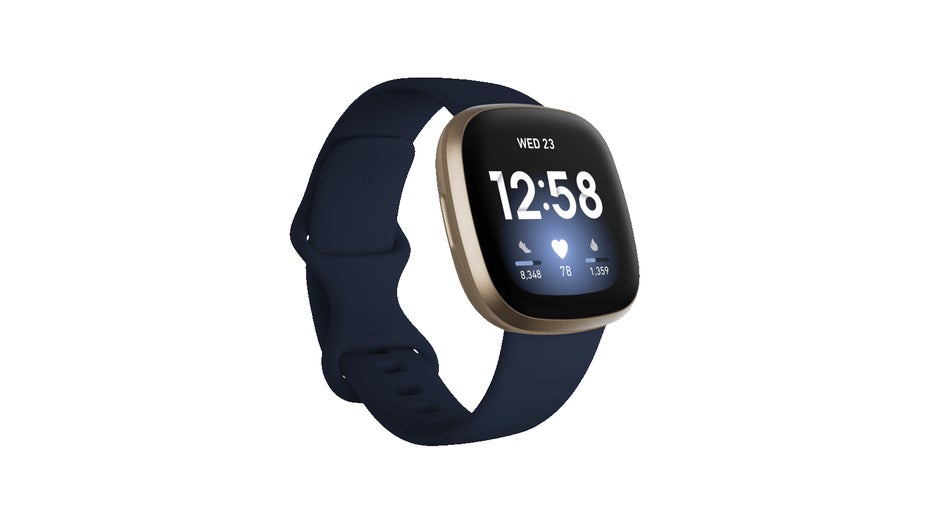 The Sense and Versa 3 smartwatches have gotten a ton of consideration from Fitbit in the beyond a while. Every month these two wearables are getting new updates that as a rule add significant elements.
This month has happened once more, as Fitbit is currently carrying out the OS 5.3 update to the Sense and Versa 3. Despite the fact that it's not actually a significant update, it adds some clever provisions that some of you may esteem above numerous others that have been accessible on these wearable gadgets since the very beginning.
As the title says, Fitbit OS 5.3 includes status pointers both smartwatches, which will permit clients to screen the battery, the don't upset or rest mode settings, or regardless of whether the gadget is associated with a phone.
Moreover, the update presents the open air practice mode, which can be found in the Exercise application. It's not difficult to figure that this mode will assist you with following outside exercises including kayaking, skiing, and considerably more.
According to Fitbit's assertion, if you don't see the update yet on your Sense or Versa 3 smartwatch, that will be normal. You should check the Fitbit application in a couple of days, and you should see a message when you can introduce the update. Since this is an organized rollout, it will require half a month to arrive at all clients, so show restraint.
© 2020 YouMobile Inc. All rights reserved