Galaxy Note 3 users will be getting $50 Play Store credit from Samsung
Galaxy Note 3 users will be getting $50 Play Store credit from Samsung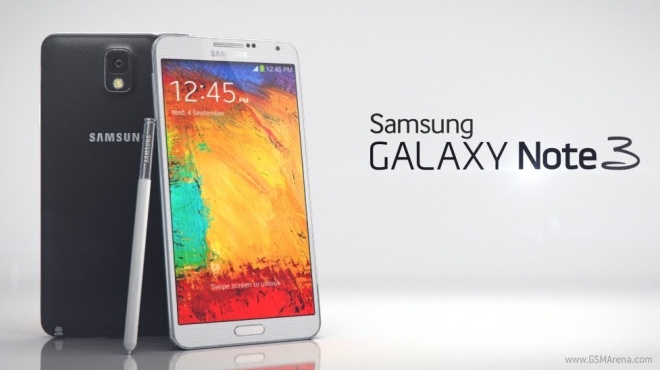 Samsung is offering a $50 Play Store credit for those people who already has a Galaxy Note 3 or thinking about getting one soon. The promotion should help maintain the strong performance of the company's phablet flagship during the holiday season. This is only for the US. Not a worldwide promotion.
All the Samsung Galaxy Note 3 owners, who purchase their device on or before January 6, will be eligible to claim the offer. You have to register your phone number, IMEI and a few other details with Samsung, before you redeem your $50 credit. With the Play Store credit you can download apps, movies, music, games, books, magazines and TV shows without having to pay anything.
Good luck, and enjoy your $50 google play store credit.
Source: Samsung
© 2020 YouMobile Inc. All rights reserved