Google Maps offline search and directions now available
Google Maps offline search and directions now available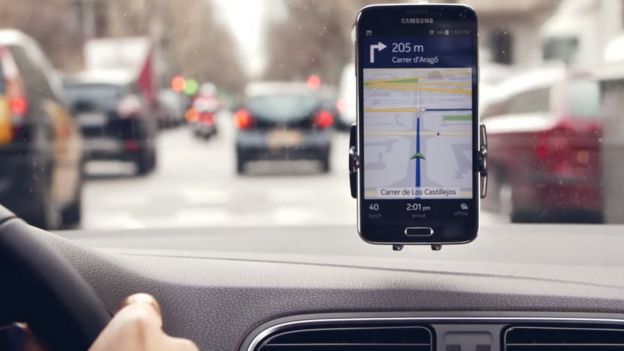 Google is making good on its promise at the Google IO few months ago, as they have announced that offline navigation and search is finally rolling out today.

Google said on today that Google Maps now supports full navigation, even when you don't have an Internet connection. "Whereas before you could simply view an area of the map offline, now you can get turn-by-turn directions, search for specific destinations, and find useful information about places, like hours of operation and contact information or ratings." That means the next time you're in a area without internet connect, you won't need to worry about not getting the map and search information you need.

"By default, we'll only download areas to your device when you are on a Wi-Fi connection to prevent large data fees," Google product manager Amanda Bishop wrote in a blog post.

First previewed during Google I/O in May, the new Maps feature-which includes reviews and opening hours-is slowly rolling out to Android users, and should arrive soon on iOS.

"Over time, we'll be introducing even more offline features to help you find your way-even when you can't find a connection," Amanda Bishop wrote.
Source: Google Blog Post
© 2020 YouMobile Inc. All rights reserved