Google is planning retail stores to sell its google glasses
Google is planning retail stores to sell its google glasses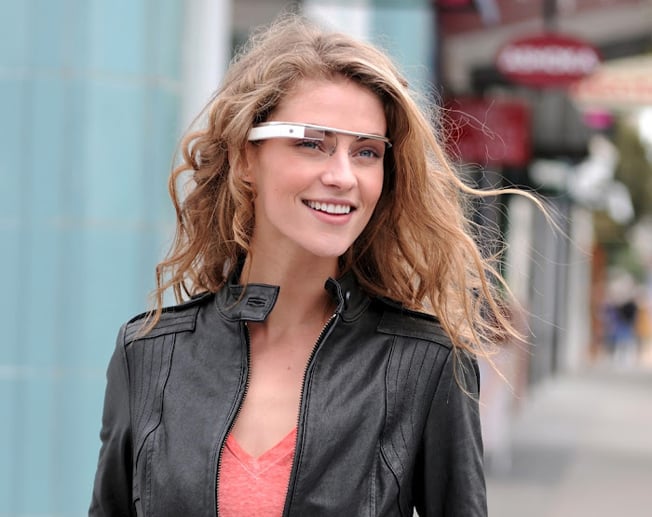 According to Business Insider, Google may be planning its own retail stores. While we've heard this kind of rumor before, what makes this claim truly interesting is that the retail front supposedly will only feature Google Glass. When briefed on this story, Google said, "we don't plan to comment on rumor or speculation."
Google Glass is quite a bit different than other mobile computing devices out there, which could make for a sharp learning curve. Having a retail presence for Glass could be an important way to train new owners, educate about Glass, and even help some folks get over the fear or distrust of it.
Right now it's sending out Glass to developers as part of its "Explorer" program. Developers pay $1,500 for Glass. They then test Glass, and build applications, helping Google figure out how Glass is really going to work.
Read more: Business insider
© 2020 YouMobile Inc. All rights reserved