HTC One commercial highlights BoomSound feature
HTC One commercial highlights BoomSound feature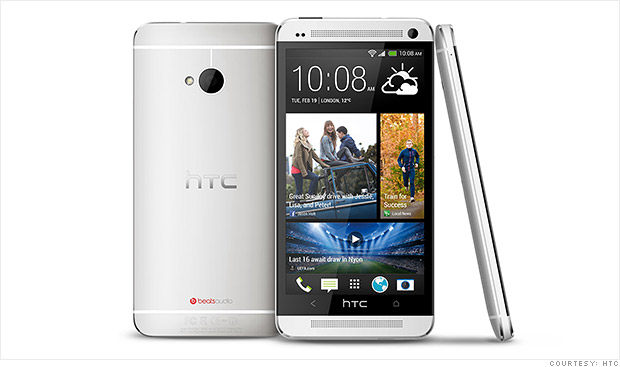 To hype the interest for the HTC One, and the delayed in most markets, HTC is kicking marketing into high gear, with new ads and music video appearances.
Video 1: Check out the official music video of Hollaphonic's new single featuring the new HTC One.
Video 2: HTC One commercial shows off the benefits of BoomSound and how it enhanced the consumer experience by having front-facing stereo speakers as opposed to a mono speaker on the back of the device.
Source: HTC
© 2020 YouMobile Inc. All rights reserved