HTC launches Mini - a remote control for the HTC Butterfly
HTC launches Mini - a remote control for the HTC Butterfly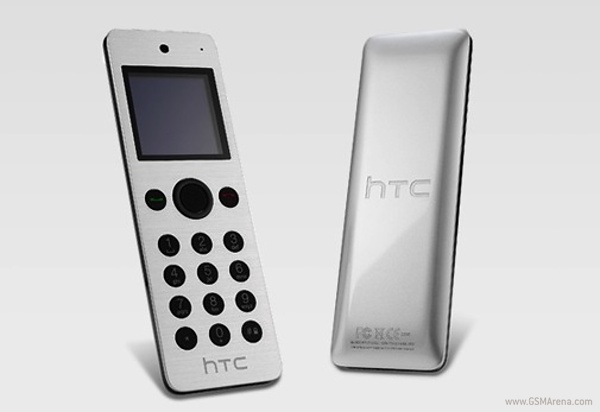 HTC butterfly can now be run remotely because HTC has launched a remote by the name of mini which allows it to be run in this way. Users just need to connect the remote via Bluetooth and they can use the phone remotely. This remote is now offered in China which its flagship device and any user having HTC butterfly can buy it. This remote is, though, NFC enabled and has many worthwhile features.

HTC mini allows the users to make any call from the phone remotely and also shows any messages belonging to the user. It also allows the users to check out the call log, but, doesn't really allow attending any call or typing messages. This remote is really beneficial in a way that it minimizes the chances of the phone being snatched as its one of the lucrative phones these days. If the phone is plugged into HDTV, HTC mini can even navigate into phone's menus.
Check out youtube video below.
© 2020 YouMobile Inc. All rights reserved