HTC to make future Amazon phones
HTC to make future Amazon phones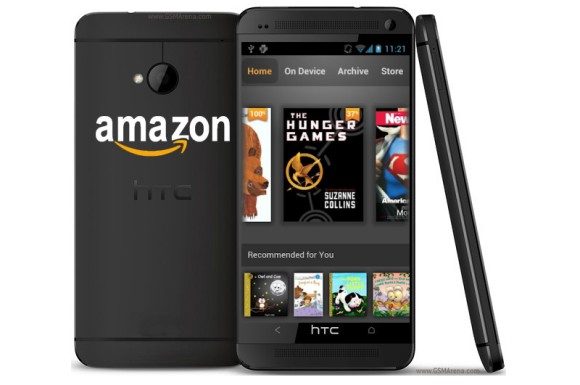 We have heard rumors of an Amazon smartphone for more than a year now, according to Financial Times report, the retail giant uses HTC to help it make its upcoming devices. Three different smartphones have been demonstrated to be in development, according to The Financial Times article, only one of the HTC-made devices is apparently close to completion.
One source warns the paper that while one of the devices is in the advanced stages of development, Amazon has pushed back its timetable before.
Amazon has not responded to requests for discuss the report, though it stated it has "no plans to offer a phone this year". HTC's chief of promoting Ben Ho also declined to discuss the Amazon partnership, but said that the manufacture is "always exploring new opportunities".
© 2020 YouMobile Inc. All rights reserved