Here are 4 Things that You Should Expect from Android P
Here are 4 Things that You Should Expect from Android P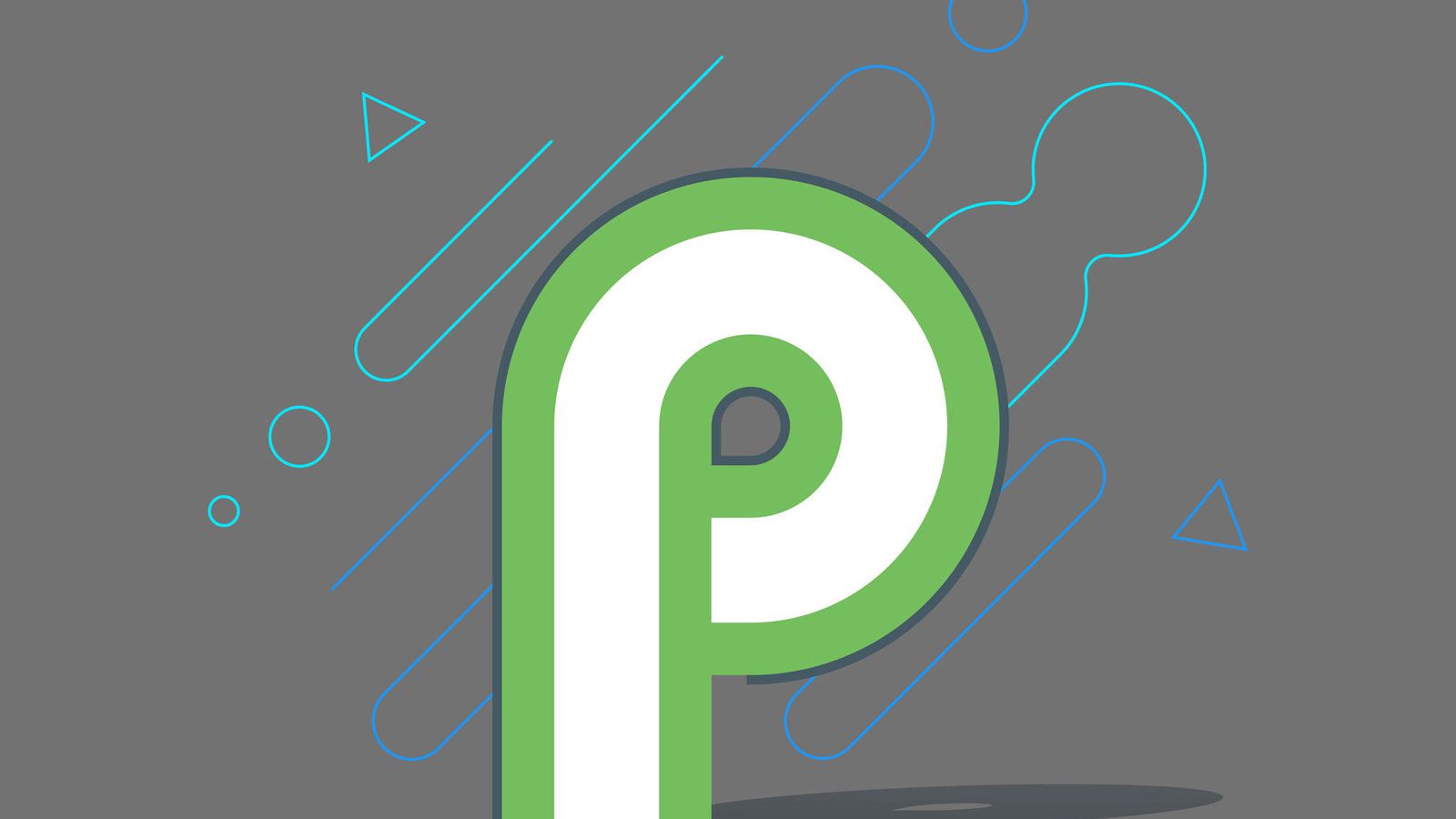 While many smartphone OEMs around the world has not yet managed to roll out the Android Oreo update, Google has already taken the lid of Android P, aka the next Android OS. While there's still a lot more to know and things might change, here are the top five things that you should know about the upcoming OS version.
Boosted Privacy
Privacy is going to receive a boost on the following fronts.
· Sensors, cameras, and microphones will no longer be allowed access to any app once it becomes idle
· Backup encryption with a client-side secret and per-network randomization of MAC addresses
· Better accommodation of the fingerprint scanning tech as Android P will allow each app to access the fingerprint data in much more detail than before
Support for the iPhone Notch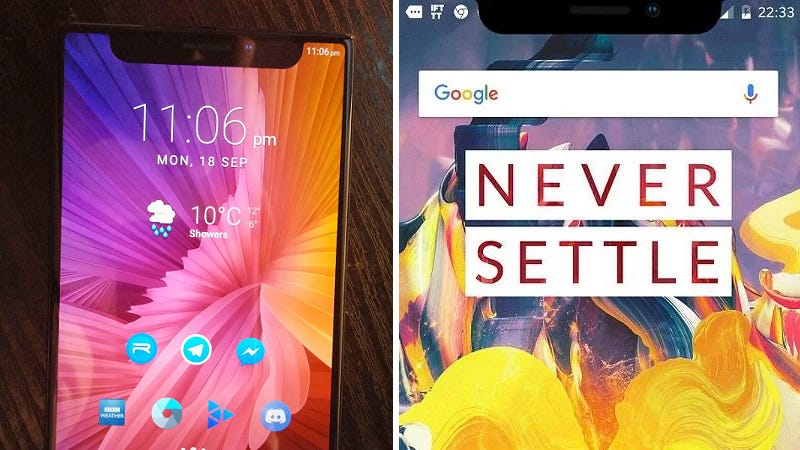 Creating an UI around the new "notch" introduced to the world by the iPhone X last year is still a tricky affair as the current gen OS versions are not that well fitted to accommodate it. Android P is going to introduce APIs that will better support the notch and apps will finally be designed to work with the notch in mind. This also confirms the fact that we are soon going to see alot of Android smartphones with the notch, or what I affectionately call, "ears!" Frankly, it's riduclous to take that route for multiple reasons, but the OEMs clearly see a market for it.
Wi-Fi Round-Trip-Time (RTT)
Wi-Fi Round-Trip-Time is going to make even turn-by-turn indoor navigation a possibility, because apps will now be programmed to sense how far your device is from the source of the connected Wi-Fi and guide you through the indoor facility accordingly!
Improved Notifications
With every iteration of the Android OS comes the promise of "improved notification system" and this year, you will likely see a lot of conversations right on the notification bar itself, including stickers, smilies and even attached images. Android P may allow for replying to those messages right from the notification bar itself.
There's also going to be better support for multiple camera modules this year, but we will have to wait and see how the "better" part will work, given that most flagships are already using dual camera setups quite efficiently!
Saikat Kar (tech-enthusiast)
© 2020 YouMobile Inc. All rights reserved