New Nexus 7 is now available - 4 days ahead of schedule
New Nexus 7 is now available - 4 days ahead of schedule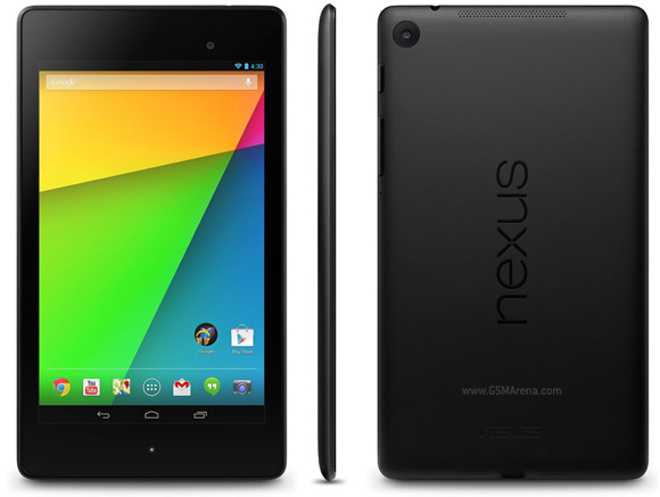 Google unveiled the new Nexus 7 tablet a couple of days ago and the company had announced that the Nexus 7 2 will be available in US from July 30. However, Best Buy has started shipping out the tablet to those who pre-ordered it.

The newly updated Nexus 7 features a 5-megapixel rear camera and an impressively dense 1920 x 1200 display to the successful formula that Google and Asus introduced last year with the original 7-inch tablet. The entry price is a little higher, starting at $229, but other upgrades like a faster processor, a doubling of onboard RAM, and an all around thinner and more elegant design would appear to justify the premium.
The Nexus 7 is also available in the Best Buy stores if you are planning to pick it up in person. Google has also revealed the pricing of the device and, as expected, the 16 GB model would cost you $230, while the 32 GB comes with a price tag of $270.
© 2020 YouMobile Inc. All rights reserved