Rovio teases its new Angry Birds game
Rovio teases its new Angry Birds game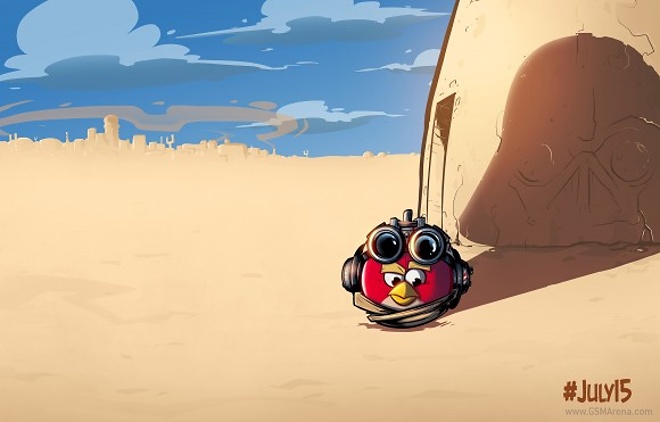 After great success with the Angry Birds games, it looks like Rovio is all set to extend its collection of Angry Birds franchise, as the makers of the popular game say there is big news coming next week on July 15.

Attention, Angry Birds fans! Stay tuned on Monday, July 15th, for big news about a brand new game! We're talking the biggest character line-up ever, awesome new powers, and maybe even a few surprises!
Intrigued? Stay tuned for more news on #July15!
Source: Rivio
© 2020 YouMobile Inc. All rights reserved