Samsung Enhances Security on the Galaxy S8 Plus: May Security Update Released
Samsung Enhances Security on the Galaxy S8 Plus: May Security Update Released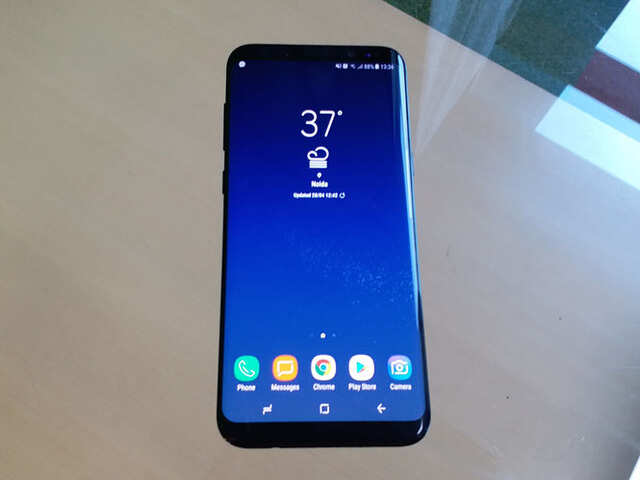 The Galaxy S8 series were the first of its kind and marked the major shift which Samsung made towards adopting the Infinity Display. The Galaxy S10 series of smartphones are here now, but that doesn't mean they have forgotten the revolutionary S8 series yet though.
In Germany, firmware version G955FXXS4DSE1 was reportedly released by Samsung via OTA, only for the Galaxy S8+ so far. We are pretty sure the regular S8 will get the same update soon enough.
For a 420MB update though, the descriptions are pretty mundane! Apart from patching the Android and Samsung (21) OS related security threats, it doesn't seem to be doing much.
If you are reading this in Europe, you will likely get the same update for your own Galaxy S8+ soon, but for other regions, the wait can be anything between a few days to a few weeks.
Saikat Kar
© 2020 YouMobile Inc. All rights reserved