Samsung Galaxy Note II spotted in red and brown
Samsung Galaxy Note II spotted in red and brown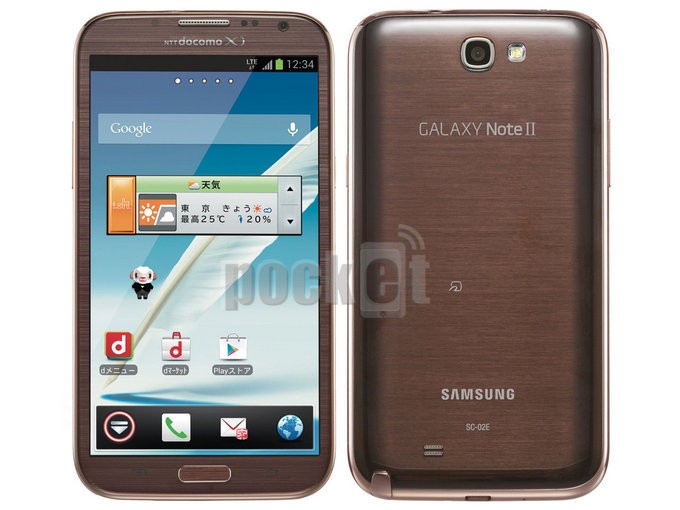 As rumored before, Samsung should be launching its its Galaxy Note II phablet in more color versions. Red and brown have been spotted on a Japanese blog website.
The Samsung Galaxy Note II in red and brown have appeared in a magazine from South Korea, which probably means the two versions will be released there soon. We are not sure when it will be released in the US. As you may already know, Samsung Galaxy Note 10.1 tablet should be also available in red starting next year.
Speaking of next year, Samsung could launch at lest three new Galaxy Note devices throughout it: Galaxy Note III with a 6.3 inch 1080p display, the GT-N5100 with a 7.7 inch display, and a giant 13.3 inch model. We are looking forward to see more details of those models.
© 2023 YouMobile Inc. All rights reserved