Samsung Galaxy S gets Gingerbread 2.3.3 as promised, Update Schedule and Improvements
Samsung Galaxy S gets Gingerbread 2.3.3 as promised, Update Schedule and Improvements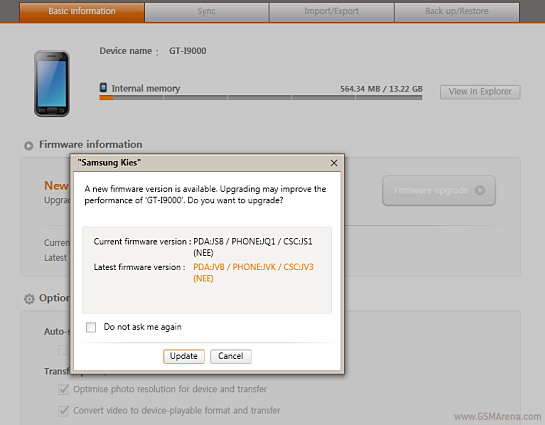 It looks like April is the month for the big names in the Android world to be rolling out their latest updates. Samsung is getting ready to release the updates to the Galaxy S. (Screenshot Below)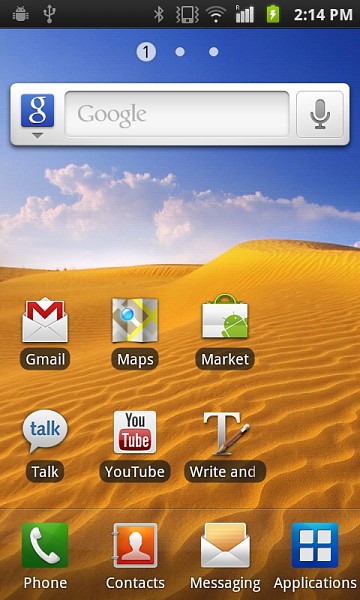 Samsung have decided to act on what was promised and have started pushing their mid-April 2.3.3 update for the Galaxy S. Of course there have been custom ROMs based on the Nexus S floating around the internets for some time but now you can get your hands on the real deal.
Gingerbread 2.3.3 brings with it an improved user interface which is slicker and more streamlined, along with better power management. It also boasts one-touch word selection and copy/paste and HUGE! Performance Improvements
Update Schedule:
The update has already cropped up in the Nordic countries, Holland and Germany.
Rest of Europe will Start Rolling-out on

20,April

Asia Carriers

Late April

Worldwide Release on

25,April

(Including Middle-East and Arab Gulf)

USA Carriers (AT&T) on

26,April
© 2018 YouMobile Inc. All rights reserved