Samsung Galaxy S5 specs leaked
Samsung Galaxy S5 specs leaked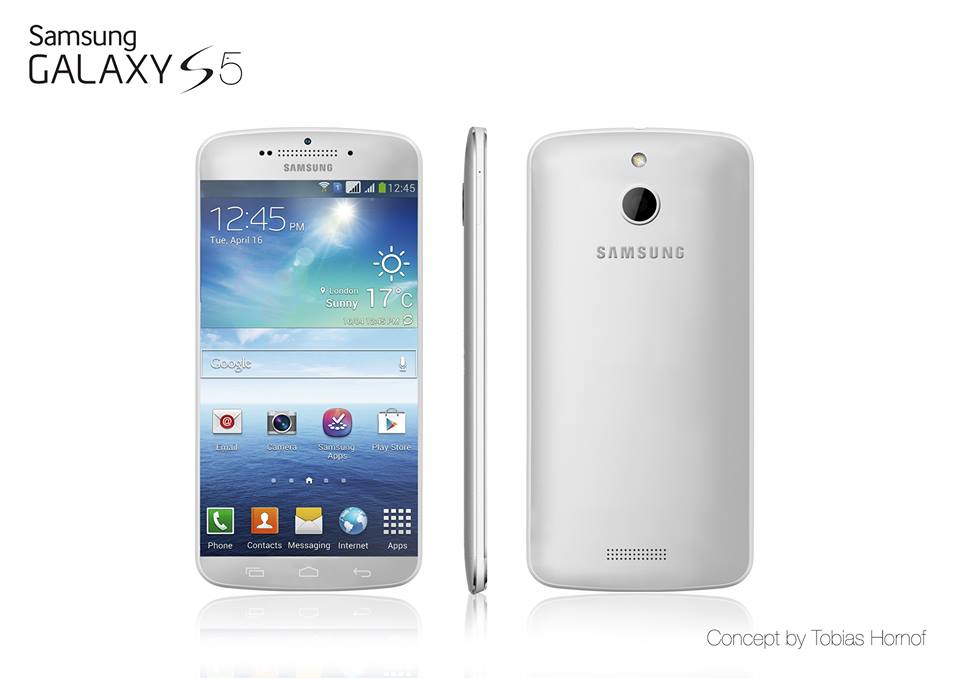 Another day, another leak, however, this one seems little more to the reality side, the Galaxy S5 will pack a 5.25in, 2560×1440 AMOLED display, with a 16MP camera around the back and running Android 4.4 KitKat OS.
According to the leak, the Galaxy S5 will pack one of two processors: an eight-core Samsung Exynos 6 or a Qualcomm Snapdragon 805. SamMobile speculates that the split may not be as simple as putting the Snapdragon in the 4G version of the phone, as with the Samsung Galaxy S4, since the Exynos is reportedly capable of handling LTE connectivity.
Metal version of the Galaxy S5 will be a more premium offering, packing in the 64-bit Exynos processor, while the plastic version features the Snapdragon. So two versions of material is likely to be the case.
The Samsung Galaxy S5 is expected to launch in March, with the handsets hitting shops in April. The Galaxy S5 will reportedly set you back $800 for the metal version and $650 for the plastic version. That's before subsidizing by the carriers of course.
© 2020 YouMobile Inc. All rights reserved