Samsung I9000 Galaxy S GOOD NEWS and BAD NEWS
Samsung I9000 Galaxy S GOOD NEWS and BAD NEWS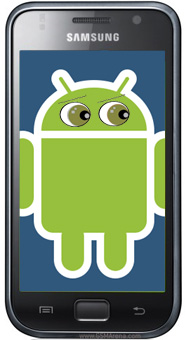 If you are a User that counts days and Nights until your Samsung Galaxy S Gets the Froyo update Android 2.2... We have Some BAD NEWS and some GOOD NEWS
BAD NEWS is:
The Android Froyo 2.2 Update has Ben Delayed until Next Month October. and this Info confirmed from Samsung Spain on Facebook.
"Samsung Spain said on FB: "Many of us are wondering about the date of publication of the Update for Galaxy S. Froyo Finally it will be in late October through Samsung Kies."
GOOD NEWS is:
The Galaxy Android update is delayed but NOT very long. The Release date is set to 20,October 2010 Due to some Modifications and Adding Features to the Froyo to be customized to the Samsung Galaxy. The Update will be available on All over Europe but we do not have Info about other regions Availability for that Date.
"The Update in 20 October Will Worth the Wait!"
We Have got some screenshots and Video of the Samsung Galaxy S Froyo update leaked but its NOT the Final version that will be Released on October its a proto-type of How the Froyo will look like on your Phone!. The October version will be more improved to run faster and has some Extra Features that has not been showed on this Video.
Froyo Photos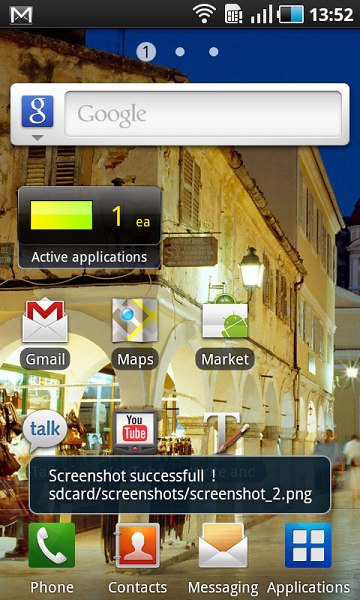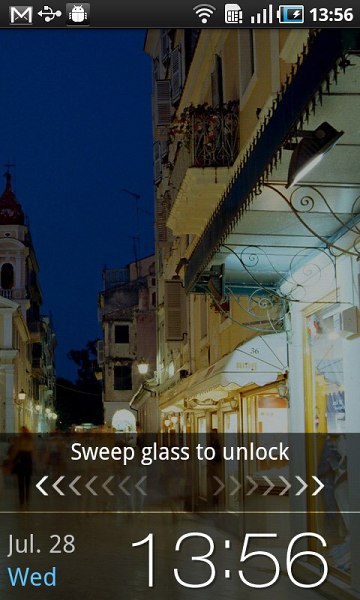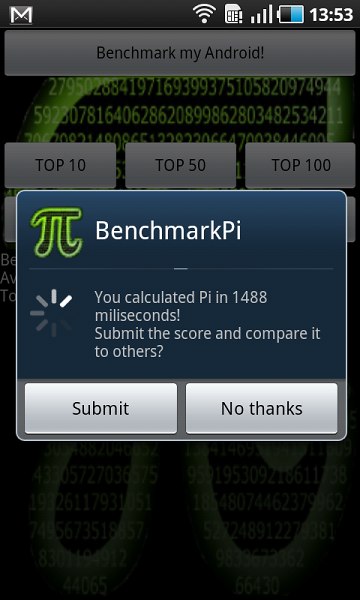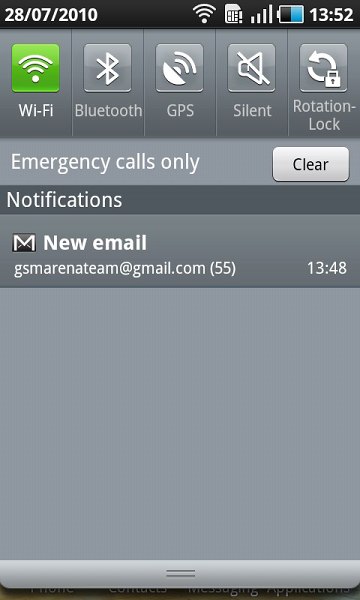 Video of Galaxy S running
Froyo Proto-type Below!
---
© 2018 YouMobile Inc. All rights reserved