Samsung Officially Ends Support for the 2016 Versions of Galaxy J1, J3 and A3
Samsung Officially Ends Support for the 2016 Versions of Galaxy J1, J3 and A3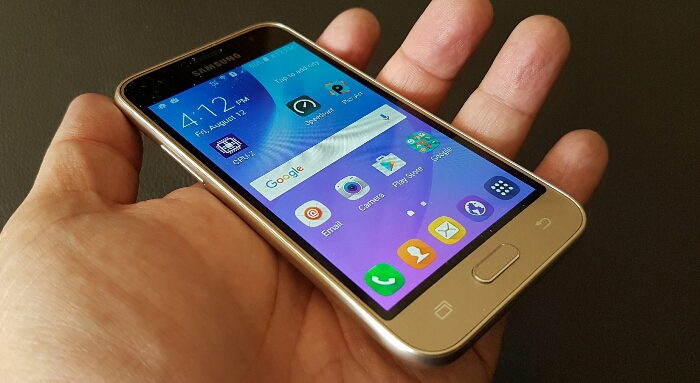 Owning a low-end smartphone is never pleasant, it doesn't matter which Android smartphone manufacturer you choose to be honest, but it never feels nice to report that an OEM has officially stopped supporting one of its handsets. Samsung has just updated its security updates page and among other things, Android Police found that the Galaxy A3 (2016), Galaxy J1 (2016) and Galaxy J3 (2016) has been removed from the update page, signaling that the three handsets from two years ago are no longer supported.
In case you are wondering what that means, it basically means that if you own any of these three smartphones, it's time to think about buying something else because they will likely not be receiving anymore updates of any kind from the OEM. Sad as it may be for owners of these models, it was expected, given that Samsung doesn't support any of its low-end models, post the two-year mark. At the same time, the Galaxy A8 (2018), Galaxy A8+ (2018), Galaxy J2 (2018), and Galaxy Tab Active2 were the latest additions to the update page.
Check out our firmware section to find all the latest updates for your Samsung smartphones and tablets.
Saikat Kar (tech-enthusiast)
© 2023 YouMobile Inc. All rights reserved