Samsung is Facing an "Unprecedented Crisis"
Samsung is Facing an "Unprecedented Crisis"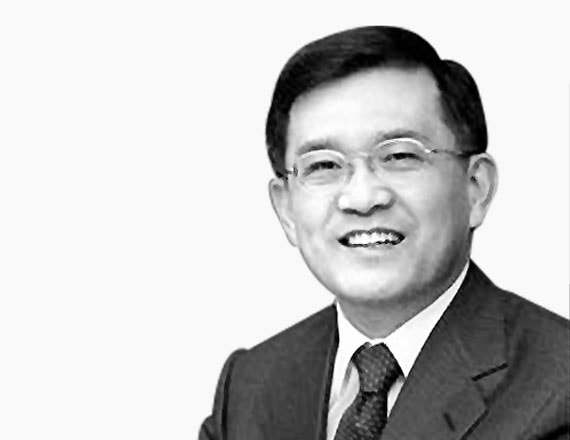 One would think that the leadership positions in one of the world's largest companies would be desirable to say the least, but it's clearly not so. Make no mistake, no CEO of any big corporation ever breathes easy, but when it comes to Samsung, it's quite apparent that things have not been ideal for the ones at the top lately. Vice Chairman and CEO of Samsung Electronics, Oh-Hyun Kwon announced his decision to step down today in an unexpected turn of events.
He is resigning from his position as the head of the Device Solutions Business and will also not re-contest his position as the Chairman of the Board or even as a member of the board, once his term ends in March.2018. Although the exact reasons were not specified, his official declaration states that this was a very hard decision for Kwon, but he believes that Samsung will benefit from his decision. However, the most interesting bit was in his mention of the fact that Samsung is facing an "unprecedented crisis" and his decision will allow the company to start off anew under younger leadership. Given that Samsung is expected to post record profits this year, his words are somewhat baffling!
After the true heir of Samsung, Lee Jae-yong was arrested and sentenced to prison earlier this year, Kwon was the most important decision maker in the company. Now that he has decided to step down, it would be interesting to see who takes up the mantle next.
Saikat Kar (tech-enthusiast)
© 2020 YouMobile Inc. All rights reserved