Samsung to add 64-bit CPUs to its 2014 smartphones
Samsung to add 64-bit CPUs to its 2014 smartphones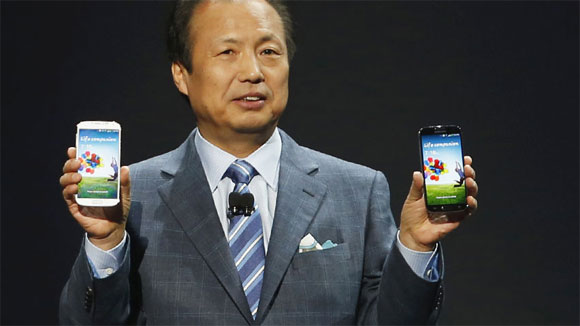 A Samsung Electronics executive said Wednesday the firm will expand its smartphone business in China to better compete with Apple in the world's largest smartphone market.
"Samsung understands that Apple intends to boost its mobile business in China, as well as in Japan, meaning that we should try harder in these countries," Samsung's mobile business chief Shin Jong-kyun said.
This announcement follows hot on the heels of Apple's recent event that brought us the iPhone 5S with a 64-bit CPU. But while Apple did optimize the iOS 7 for 64-bit processors, Android OS is yet to support such thing.

The 64-bit CPUs are a must-have for devices with 4GB or more RAM and there is a chance Android 4.4 KitKat brings 64-bit support. There is also a probability Samsung unveils a flagship with 4GB of RAM next year, since the Note 3 already has 3GB.
Source: korea times
© 2020 YouMobile Inc. All rights reserved