The Best Mobile Games To Quell Your Offline Gaming Thirst
The Best Mobile Games To Quell Your Offline Gaming Thirst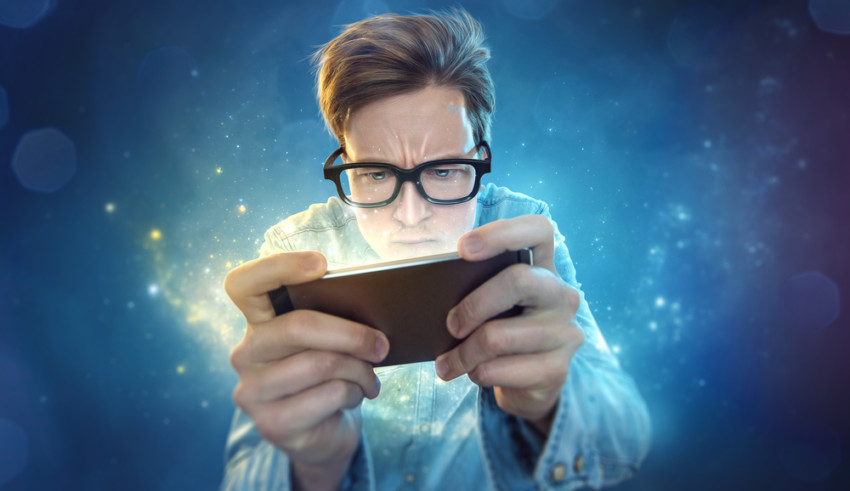 We've all missed out on some form of hobby or passion during the last year, and as we approach Spring, the appetite for getting out and enjoying some form of normality is rife. We're not quite there yet though and it's up to the likes of mobile gaming to continue to quell that thirst.
There are tons of great mobile games on the market which reflect 'real life' hobbies and interests, and below you'll find some of our favourite games which do that remarkably well...
Bingo
Bingo halls have been largely closed since March 2020 and it's been very difficult to get your dabber out in an offline context.
However, bingo online is booming and that's because it reflects the offline variant so well, alongside having many exclusive games which offer up something different too.
There are tons of great bingo games available through your mobile device, with apps such as Robin Hood Bingo having become hugely popular.
You can click here to discover more about them, with games such as 90-ball bingo and 75-ball bingo perfect for those looking to replicate their local bingo hall from the comfort of their own home.
Football Manage
It's incredibly difficult to replicate the highs of being in a stadium watching live football, but Football Manager can certainly go a long way to whetting the appetite for that.
It's every football addict's dream, with many marriages having been lost due to the passion some fans have for this game.
The mobile Football Manager version is a little more scaled-down than the desktop version and perfect for getting a taste of the beautiful game when you need it most.
Players take the role of manager of a football club and must take control of tactics, transfers, and more in order to take your side to the top of the pile.
Around The World In 80 Days
We all know the story of Phileas Fogg, and while travel is limited currently, the Around The World In 80 Days game for Android is a wonderful way to travel the globe from the comfort of your own home. The aim of the game is of course to circumnavigate the world in just 80 days, with players having to take on various tasks in order to do so.
It's a really great concept, and gives you the opportunity to travel and explore the world without even needing to leave the house.
A good way to elevate your gaming, is to also use your search engine and Google Earth to read up about the places you visit along the way.
Poker
If there was nothing you loved more than a trip to a real money casino at the weekend, then you'll probably be aware of the many poker apps available for your mobile device.
Poker is one game that has long been associated with the virtual world, with plenty of tournaments ready and waiting for you.
There are many apps in Google Play that are well-respected and allow you to play for real money, and more importantly win real money too.
© 2020 YouMobile Inc. All rights reserved