The LG Velvet 2 Pro would have been LG's entrance once more into the lead race
The LG Velvet 2 Pro would have been LG's entrance once more into the lead race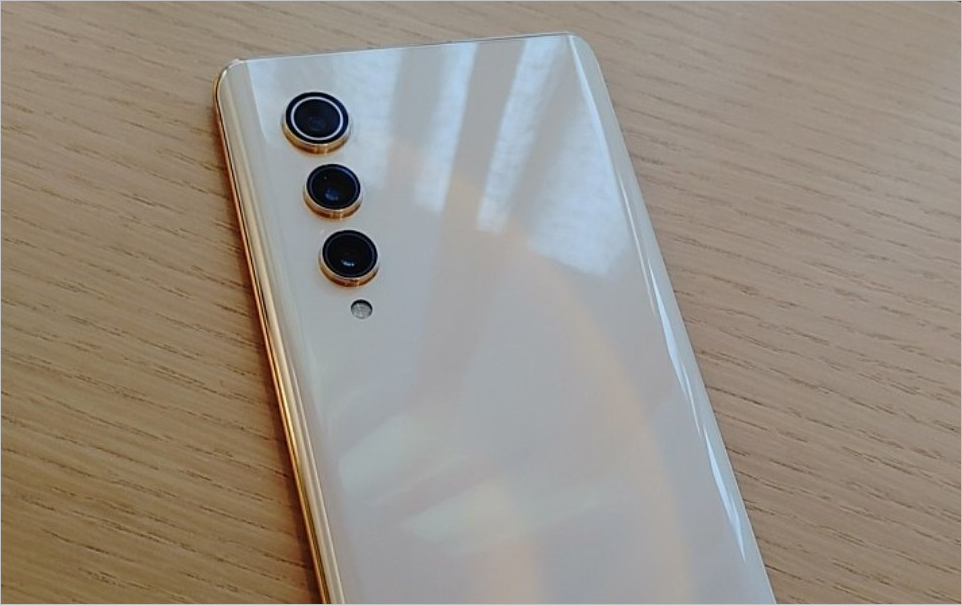 Samsung and OnePlus continue to dominate the flagship Android market, with contenders like ZTE poking around and potentially Google if the Pixel 6 Pro is real. However, there was a point in time where LG and Samsung would duel it out every year, but sadly, those days have been long gone. The company closed the doors on its smartphone division, but thanks to @FrontTron we now know what LG was working on for its next attempt at a flagship hit.
It's official: LG confirms its smartphone business is dead
Thanks to some leaked promotional materials, complete with English translations, we can see that the Velvet 2 Pro would have kept the overall same design language as the LG Velvet 5G. However, instead of middling around with a Snapdragon 765G, the Velvet 2 Pro sported a proper flagship lineup of specs, headlined by the Snapdragon 888 SoC. Paired with that Qualcomm chip were 8GB of RAM, 128GB of storage, and a 4,500mAh battery.
The display also would have been flagship-level, which would have come as no surprise, as LG was going to use a 6.8-inch OLED FHD panel equipped with a 120Hz refresh rate. The curved edges might have driven some people crazy, but it also would have had 10-bit HDR support.
Moving to the cameras, the Velvet 2 Pro sported a primary 64MP Sony sensor, along with a 12MP ultrawide and an 8MP telephoto lens. And one of the key features of this camera system would have been the hybrid zoom along with LG making use of a gimbal to provide extra stability in your photos and videos.
Sadly, the LG Velvet 2 Pro is something we can only dream about now, as the company canned the project, and sold a few of the early produced models to employees for pennies on the dollar. It's sad to think that LG is completely gone from making future smartphones, especially considering the fact that we need flagship competition more than ever. Hopefully, Google will fill the void with the Pixel 6 and Pixel 6 Pro, but we have to wait until later this year to find out.
© 2020 YouMobile Inc. All rights reserved