Top 10 Apps For The Self-Employed
Top 10 Apps For The Self-Employed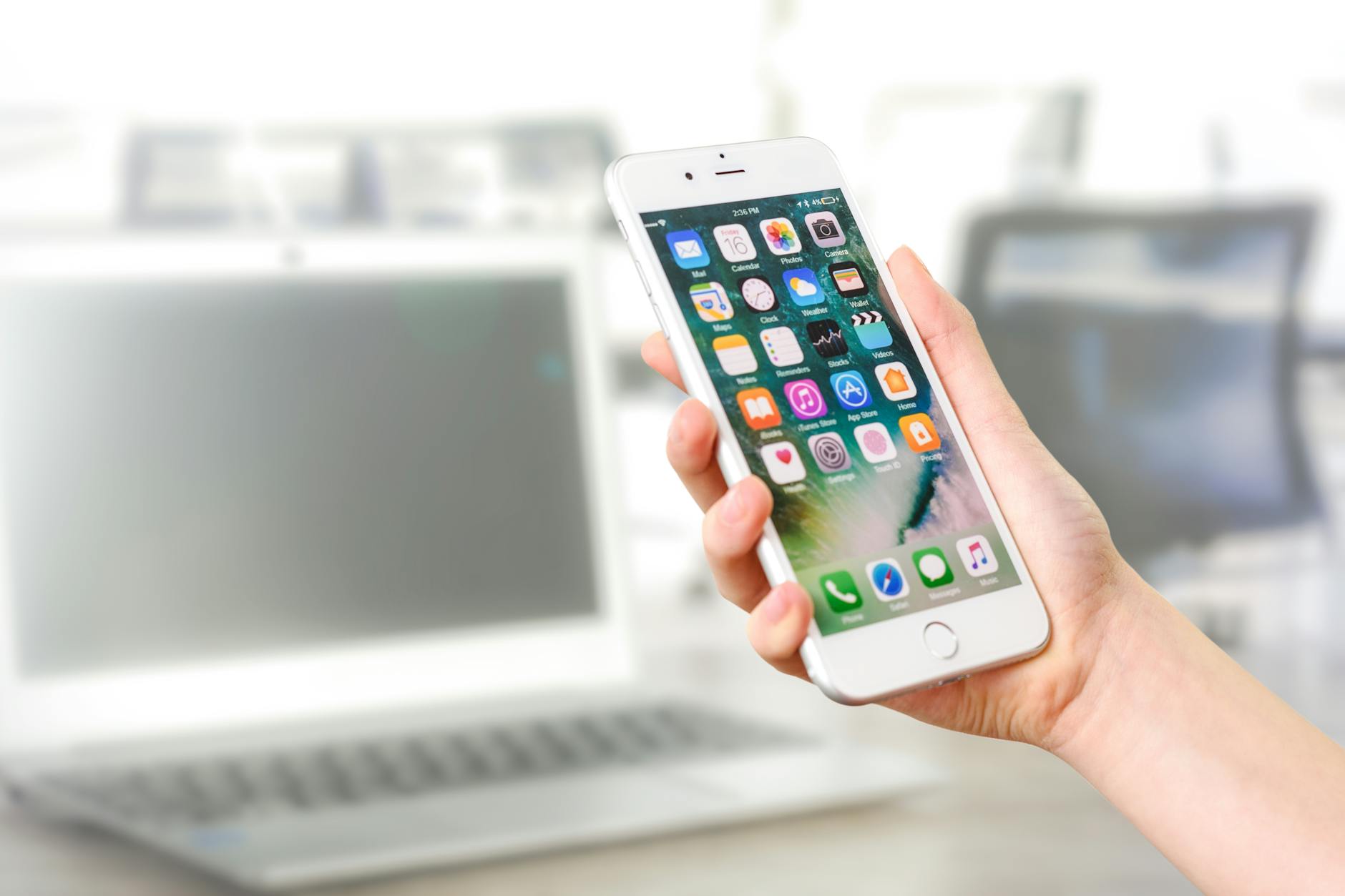 As a self-employed individual, you have to take care of yourself. What this means is that you're basically in charge of all facets of your professional life. You need to deal with your accounts, schedule meetings with any clients, check your social media, run marketing strategies, etc. This list is already quite long, and it gets even longer! Thankfully, we're in an age where technology is on our side. Smartphones and tablets contain thousands of useful apps for self-employed people. Naturally, some are a lot better than others. So, here are the top apps for freelancers, business owners, and anyone else that's self-employed:
Google Docs
You pretty much need to download Google Docs if you're self-employed. While Microsoft Word has been the king of word processing apps in the last twenty years, Google Docs is starting to take over. Many self-employed people use it as it's the easiest way to share and edit content across different platforms. You can type a document on your computer, then easily carry on making edits on your phone. It's also easy to share links to your documents through the app, allowing other people to access them and make edits on the go.
Google Sheets
Another member of the Google suite, Sheets is basically an on-the-go spreadsheets app. Again, it has all the functionalities of Google Docs, but in a spreadsheet format. Arguably, this is an even better app for self-employed people. You can create a sheet that lists all of your clients for the day, along with what you've charged them. As you complete jobs, you can add them to the sheet, and it totals up your earnings for the day. If you really want to get complex, you can add calculations that automatically take off tax from your earnings, making it easier when tax season arrives!
The fact that you can do all of this from your phone is such a huge bonus. It stops instances where you might forget to add something to a spreadsheet because you're out and about. Also, if you need help with the sheet, you can send a link to someone else and they can work on it with you.
Grammarly
Grammarly is a grammar-checking app that has many functions. It's available on your device as a standalone app where you can write content and check for errors. Or, you can upload/copy documents into the app and check them that way. It's highly useful for editing any of your written work, ensuring you don't disgrace yourself with simple grammatical errors!
However, the Grammarly mobile app really comes into its own when you install the Grammarly Keyboard. Effectively, this is an extension of the app that checks everything you type, as you type it. You don't need to be in the app to get edits - they are provided while you write emails, edit your website, and so on. It's proofreading on-the-go, which is essential for any self-employed individual looking to make a good impression.
Invoice2Go
You can probably guess the functionality of this app by its name alone! Yes, this is an invoice app that will help you create and send invoices to all of your clients. All self-employed people know the main of managing and sending invoices. Often, you don't do it until the end of the day/week. This is simply because you lack the ability to create invoices as you work. The problem with this is that it can lead to delayed payments, which can be a financial issue.
Instead, you can use an app like this to literally create invoices as soon as you need them. It can be used alongside your spreadsheets to instantly send out an invoice following a job. Just fill in the fields, select a template, and get your invoice sent out. This could lead to much faster payments from clients - with some sending you money on the same day. Realistically, delayed payments aren't the fault of your client, but the fault of you for not reminding them. Nobody will send money unless they've been prompted. This helps you prompt them right away.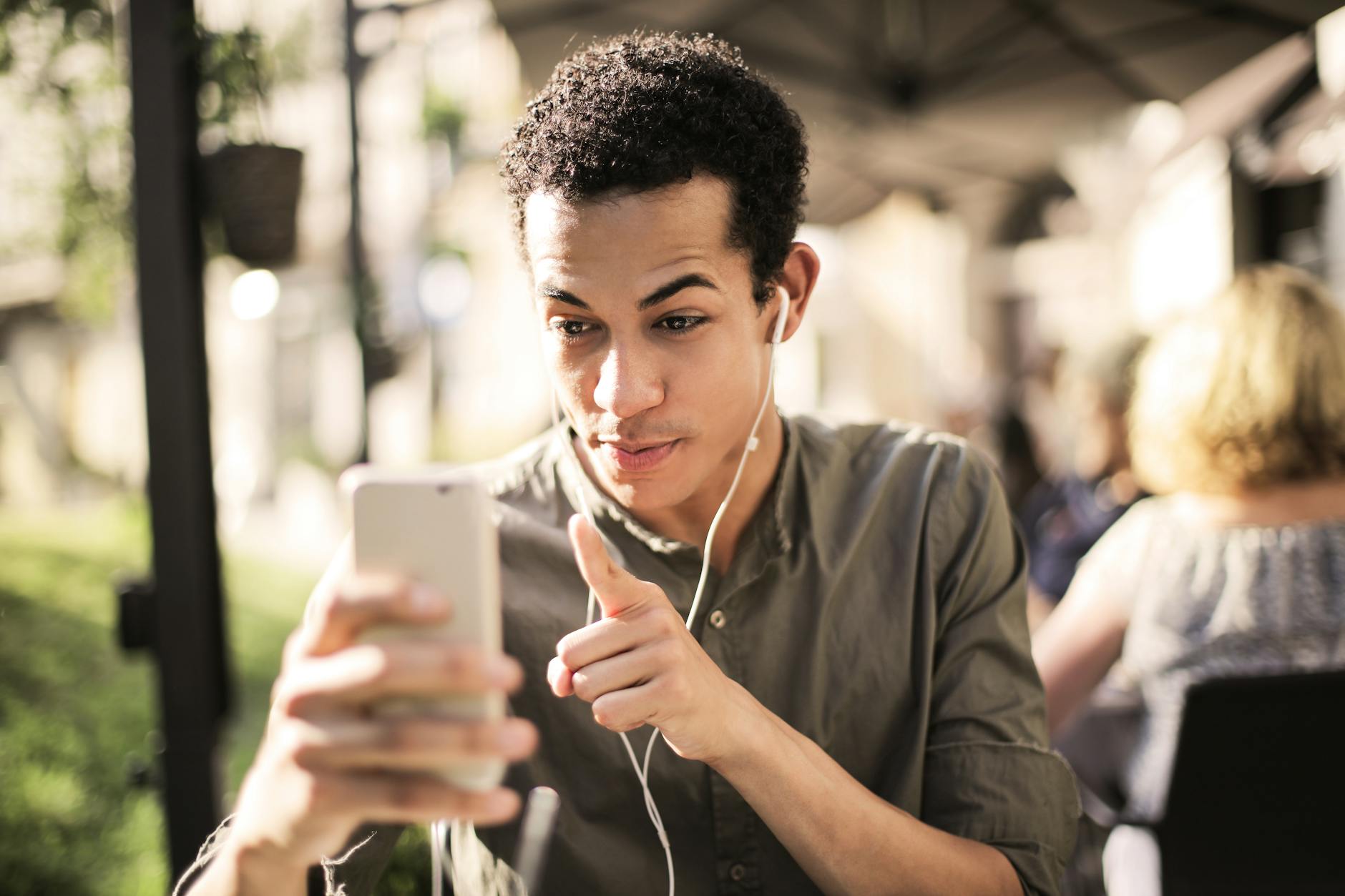 Zoom
Yes, you can't go anywhere without Zoom these days. It's always been a useful app for video calls/meetings, but it's grown in prominence during 2020. The Zoom app works the exact same as the Zoom web browser application, only you carry it around in your pocket. This makes it ideal for any impromptu calls or meetings you have with clients/staff. Basically, it lets you host or join a call when you're in a quiet coffee shop, rather than having to go all the way home and get settled.
Of course, people have been using Zoom for more than just calls and meetings. Nowadays, people set up educational talks or presentations via Zoom, so you can use this app to join them. From this perspective, it's a great educational tool for the self-employed.
GoodNotes
To be honest, you can choose from a plethora of note-taking apps on your phone/tablet. Evernote is always popular, but GoodNotes is an incredible choice for freelancers or business owners. Basically, you can jot down notes whenever you like, but it also lets you import and edit pdfs and other word documents. This is brilliant if you get sent a report and want to make notes or edits to send back to someone. Effectively, you can mark them up using your finger or a stylus, adding in handwritten notes as you do it.
That's the main reason this is on this list; it's the best note-taking app for people with a stylus/Apple Pencil. If you like writing things by hand, this will save you so much paper.
Quickbooks
Quickbooks has long been the number one accounting software on the market. Almost every self-employed person will use it to manage finances, deal with taxes, etc. Well, now you can take the power of Quickbooks with you wherever you go. The app has many functions that the desktop application has, but in a condensed format. It's perfect for tracking expenses or making any financial adjustments on the go. You can also use this application of Cloud. Learn more about QuickBooks Enterprise Cloud Hosting from Hosted Desktop providers.
If you have employees, you can use this app to schedule payments or ensure that everything is set up come payday. However, the best purpose is definitely the aforementioned expense tracking. When you pay for anything using your business account, you can track it via the app. This comes in handy when you do your taxes and need to figure out how much you spent over the last year. In essence, it prevents instances where you forget to track certain payments - and that can make all the difference.
Clockify
When you're self-employed, you have to learn how to manage your time. If you're unproductive, you'll waste a lot of time throughout the day. This translates to wasted time during the week, month, and year. As a result, you can miss out on so much money by not being productive.
This is where Clockify comes to help you out. Effectively, it's a time-management app that lets you plan out your schedule. You can track projects from the palm of your hand, and the best feature is the time-tracking capabilities. This app can be integrated with other apps, tracking how much time you spend on them every day. You can also input details yourself, but the idea is that you see where your time goes each day. This helps you figure out what you're spending too much time on, and where you need to dedicate some more hours.
XMind
This next app is perfect if you want to plan things out and look ahead to the future. XMind lets you create visual mind maps for every situation. You could even use it to plot your schedule for the next week!
Still, the main use is to look ahead and see the path your business will be on over the next few years. It's a fantastic way of visualizing success and seeing what you should do to get to where you want to be. Everything is saved in the cloud, so you can continue a map on your phone that you started on your tablet.
Hootsuite
Finally, let's think about the marketing side of your life. Self-employment depends on getting the word out there about your offerings. The easiest and most effective way of doing this is through social media. You should have all the relevant social media apps on your phone, and you could use them to publish content and market your business.
However, Hootsuite lets you do all of that in one place. You can add different social media accounts to the suite, scheduling posts, interacting with followers, and so on. It's a great way of managing your social media as a self-employed individual.
On that note, you've come to the end of this list. What do all of these apps have in common? They make your life so much easier! You can play so many roles as a self-employed person, and these apps help you get the most out of your life. From improving productivity to filing taxes; download these apps to make your job simpler.
© 2020 YouMobile Inc. All rights reserved