Top 6 Hot Apps for Android in 2018
Top 6 Hot Apps for Android in 2018
No matter if you're a new Android user or a lifetime enthusiast, you certainly noticed that the Google Play catalog spreads on over 3.5 million apps that are eligible with most Android devices out there. So, for everyone that doesn't want to waste time installing and testing apps that aren't useful or do not perform as expected, such a list of hot Android applications is more than handy. The selection process for each app is strict and nothing in this recommended list didn't get here without proper testing so you can definitely trust that any app you will find down below is 100% functional and trustworthy even though you never heard of it until now.
Before jumping into the list of top 6 apps, there's an announcement to be made and some of you might now like it. This list doesn't contain any Android game for two reasons: first of all, a top 6 wouldn't be nearly enough for the number of awesome games Android has to offer; secondly, the focus remains on helpful and entertaining apps that do not directly link to gaming. So, without further ado, here's the list of the 6 Android apps you need to have on your smartphone this year.
Comixology Comics
The art of comic books seems to be dying, especially if you're referring to the physical comic book stores. And this is a pity since reading comic books is a very relaxing activity that can have a high educational implication as well. Luckily, for all comic book fans out there, Comixology offers an endless library of all the best comic books, totally free.
Evernote
For those of you that never used Evernote, it is everything you need to have in terms of a personal assistant. It can keep lists, take notes, record voice messages, to-do management and, basically, an all-around multi-tool. One feature that really stands out and makes Evernote very interesting is the optical character recognition function that basically makes text in photos searchable. Install the app right now and give it a shot, it's pretty impressive.
Facebook Messenger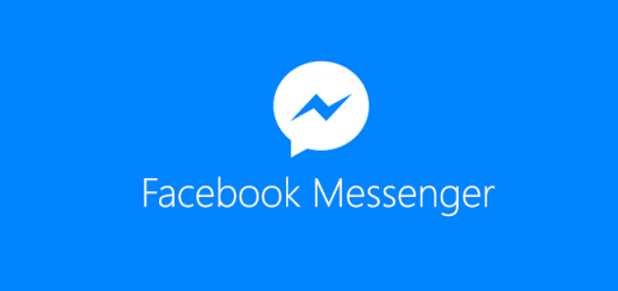 For some of you, the inclusion of this app on the list might seem as a redundant thing to do since everyone is already using it. Well, that's exactly the reason why it gets a spot here! If offers a stable and high-quality communication pathway between you and your friends among a lot of different other services.
Google Drive
Defined by most as a cloud storage service, Google Drive is much more than that. It also comes with a mobile office suite, making you capable of accessing important excel and word files or even presentations from your mobile device. Everything is opened instantly and it will transform your smartphone in a working station in no time.
LastPass
LastPass is the perfect password manager. There's no doubt that you have forgot at least one password in the past month so that's why a service like this one is included in this top. It can also generate passwords for you in case you're not feeling inspired enough and will store each and every password for super-fast access when needed.
Netflix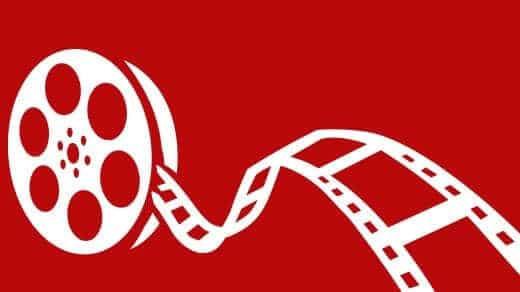 The king of mobile vides streaming, Netflix offers an impressive portfolio of movies, TV shows and documentaries among other amazing features such as 4K streaming and offline viewing. Entering a tough segment where it had to face Youtube, Netflix showed everyone what they're capable of.
As mentioned earlier, creating a list with must-have apps for Android is quite a tricky thing to do due to different needs and preferences of each user and personality. Some of you might refuse using Facebook Messenger while others would go crazy for an app to access 24pokies mobile casino. One thing is certain, though, no matter they way you want to integrate your smartphone in your professional or social life, there will surely be an app there ready to make things easier or more interesting.
© 2018 YouMobile Inc. All rights reserved