What Are The Specifications Of Realme C12 And C15?
What Are The Specifications Of Realme C12 And C15?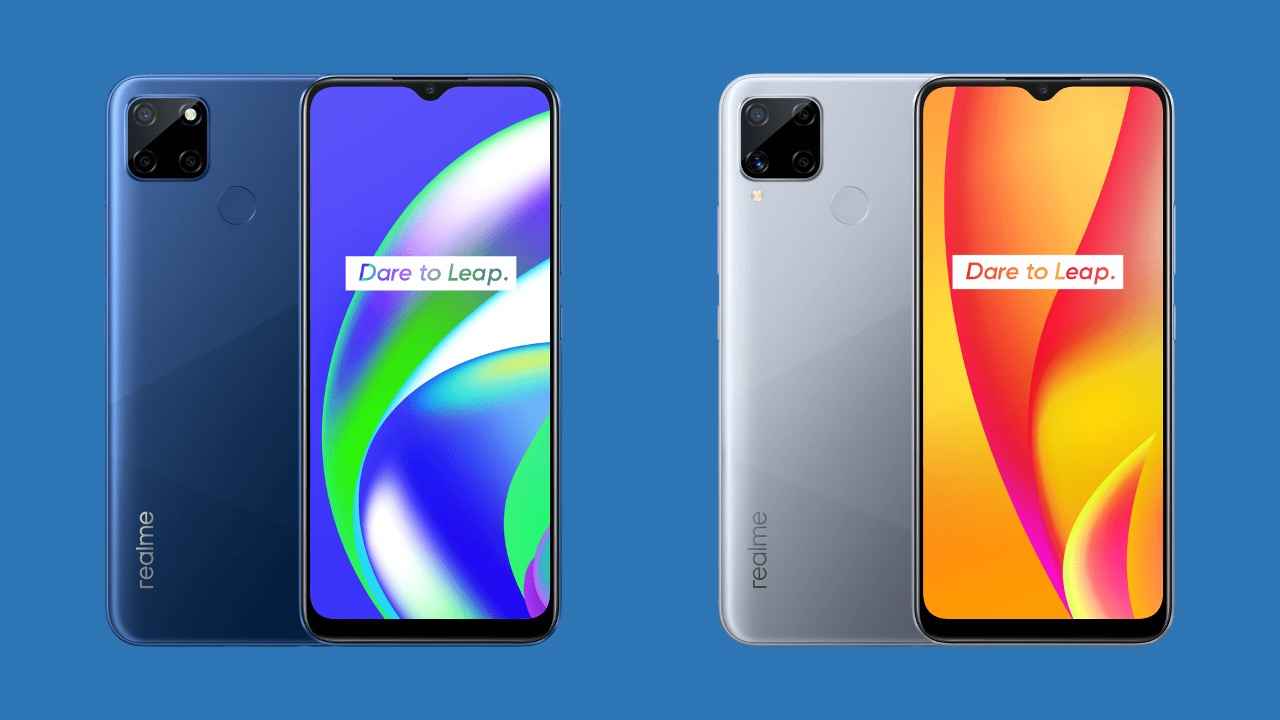 Realme released two smartphones as part of its budget series - C12 and C15. This smartphone aims to offer users with phones that can last long with a single charge, which they do. They are also filling the widening pricing gap between the Realme's C-series and its number series. Realme's new C1x models including the C11, however, overlap the pricing of C3 and Narzo somewhere. There are some specifications the following:

Price
The Realme C15 is a budget-friendly smartphone from Realme, price starting at the Rs. 10,000. Just like the old Realme C12, the C15 isn't meant to replace any existing model but rather compliments these. The device is virtually the same as C12 in terms of design and specs. However, C15 comes with 18W fast charging that justifies its higher price as compared to C12 to some extent.

Camera
The Realme C12 has three cameras in total, whereas the Realme C15 has three cameras. You get the same 13-megapixel primary camera, but also get an 8-megapixel ultra-wide-angle camera lens, a monochrome, and a retro camera. The Realme C15 is present on the Realme C12. The C15 is also getting an 8-megapixel selfie camera instead of 5 megapixels.

Hardware And Battery
The Realme C2 is more than a year old, but at Rs. 6,999 (2GB + 32GB), it is still not bad if you are just looking for a simple Andriod phone. However, the 3GB and 32GB variants available at Rs. 7,499 doesn't make much sense with the arrival of C11 that offers a bigger 5,000mAh battery and a new SoC. The Realme C12 has a bigger battery and a fingerprint scanner but has relatively weaker Helio C35 Soc. The top-end variant of the Realme C15 with 4GB RAM and 64GB internal storage at Rs. 10,999 seems like a difficult-to-sell device, as for extra Rs.1,00 you can get the Nazro 10, which is way better than C12 or C15.
© 2020 YouMobile Inc. All rights reserved