What‌ ‌Real‌ ‌Money‌ ‌Games‌ ‌can‌ ‌I‌ ‌Play‌ ‌on‌ ‌My‌ ‌Samsung?‌
What‌ ‌Real‌ ‌Money‌ ‌Games‌ ‌can‌ ‌I‌ ‌Play‌ ‌on‌ ‌My‌ ‌Samsung?‌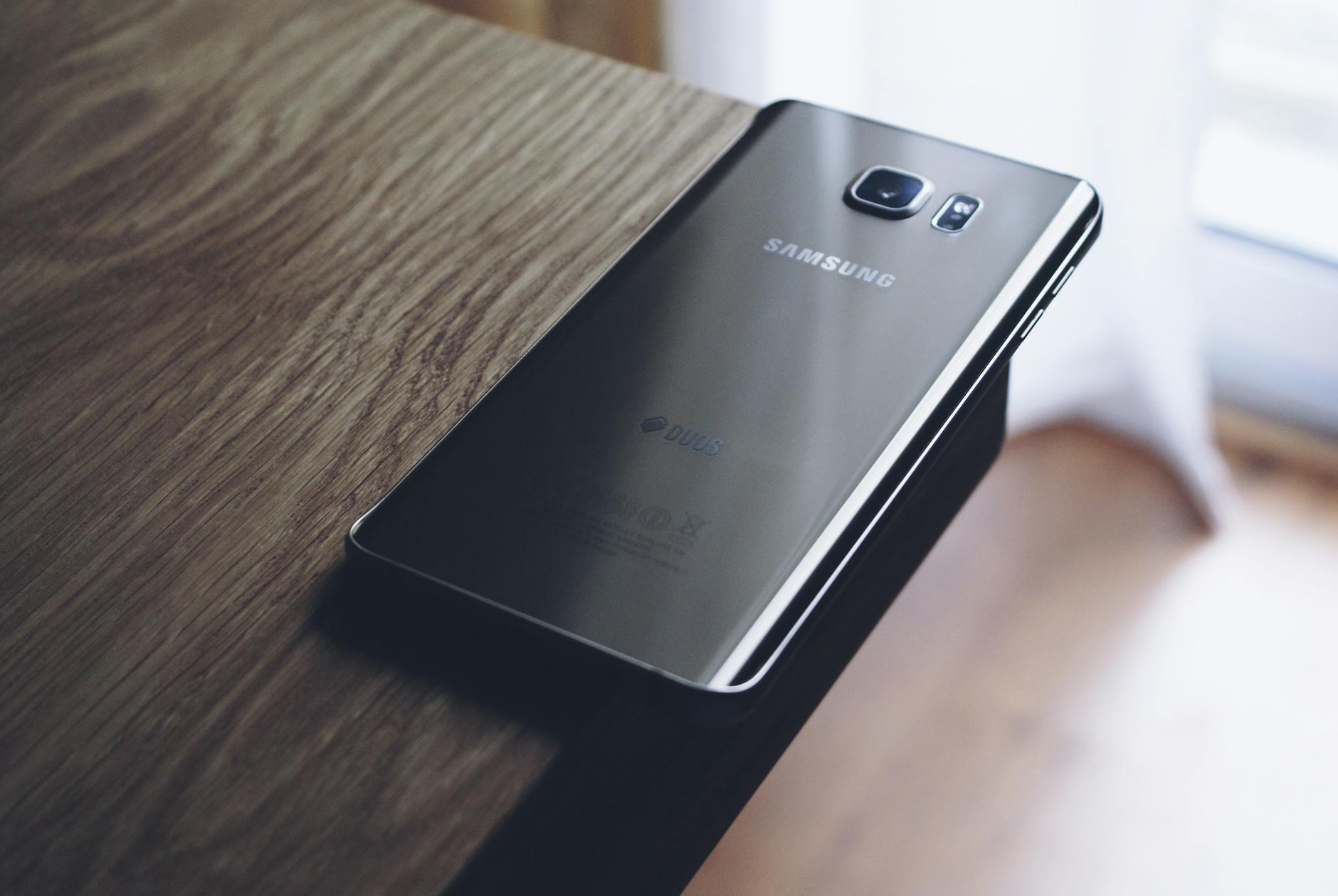 Our smartphones are easily the most useful devices that we own. They can be used for everything from ordering groceries and managing our work lives to streaming content, and of course, communication with friends, colleagues, and loved ones.
The humble mobile is also becoming the world's favourite way to play games, with more game apps being downloaded in 2020 than there were video game purchases.
Samsung users are already able to access and play a wide range of gaming apps through Google Play's app store. However, Google's restrictions on gaming apps are stringent and it currently doesn't support real money gaming apps in the Play store. But that doesn't mean there aren't any iGaming apps that you can play on your Samsung.
Let's take a look at the type of gaming-themed games that are available for Android devices.
Mobile Casinos
Digital casinos are a mainstay of the online gaming industry and the good news is, there are several casino gaming apps that you can play for real money and on a free-to-play basis on your Samsung smartphone.
Although you won't be able to find them in the Play store, major casino brands like 888 and Betway have all published Android-friendly apps that can be downloaded directly from their company websites.
You can also find free-to-play casino gaming apps in Google's app marketplace. Developers like Inlogic and Zynga have launched play money casino apps featuring popular games like blackjack and roulette. Unlike a real-money gaming app, these apps don't offer or accept real money, making them a great way to get to grips with the strategies involved in playing casino games.
Mobile Poker
As a traditional card game, poker has been around for centuries, but the digitalization of the game has really ensured its popularity in the 21st century. Online poker is one of the most popular markets in the iGaming industry, with its massive selection of poker freerolls, pro tournaments, and sit & go tournaments. Luckily, for Samsung users, there are also quite a few options available when it comes to mobile poker.
Much like in the mobile casino vertical, reputable online poker operators - including the likes of PokerStars - have launched official poker apps for Android; while there are even play money Texas Hold'em games from the prestigious World Series of Poker listed in the Play store.
Mobile Fantasy Sports
Fantasy Sports is an online gaming vertical that has captured the imagination of sports fans the world over, and it's a popular way to compete for real money in established markets. While there may not be as big a selection of fantasy sports apps as there are casino and poker ones, there are still a handful out there that are worth checking out.
Yahoo Fantasy Sports, for example, is a popular free-to-play sports gaming app that is currently listed on Google Play. This app offers up both free (single-player) and paid (multi-player) leagues for the NFL, NBA, MLB, and NHL. It also provides news coverage and up to the minute stats to ensure a realistic sports team management experience.
© 2020 YouMobile Inc. All rights reserved