Will Bixby "Sense" Your Presence in the Future?
Will Bixby "Sense" Your Presence in the Future?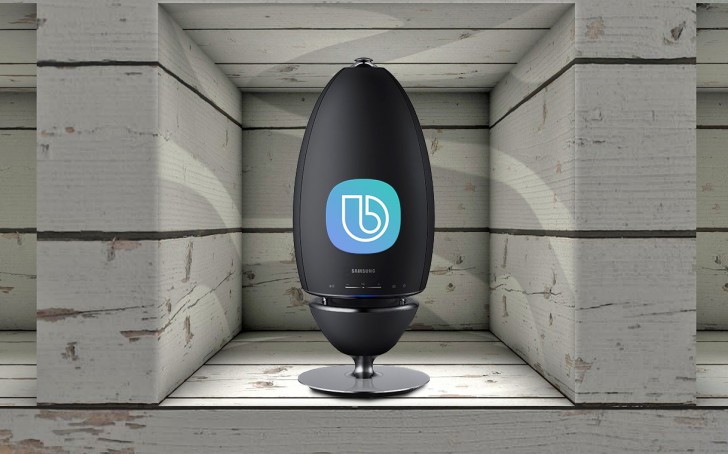 While people are not exactly a fan of Samsung's digital assistant yet, the company has not given up on Bixby. On the contrary, they are improving it with each passing day and is hopeful that it will indeed become something unique and grand soon. If you are not sure about the company's efforts in this regard, then know that a latest patent filed by the company seems to indicate that Bixby might be able to "sense" your presence in a room automatically.
As you can imagine, this would be a standout feature for the Bixby Speaker when it comes out during the second half of the year to compete against the likes of Amazon's Echo and Google Home. Apparently, the speaker will be fitted with a bunch of additional sensors that will let it detect the physical presence of a human being in the room. One of those sensors will a temperature/humidity sensor, as per the patent. Whether we will really see this when the Bixby Speaker comes out later in the year, remains to be seen.
Via: SamMobile
Saikat Kar (tech-enthusiast)
© 2020 YouMobile Inc. All rights reserved