Wireless Samsung Qi Shows Up at FCC
Wireless Samsung Qi Shows Up at FCC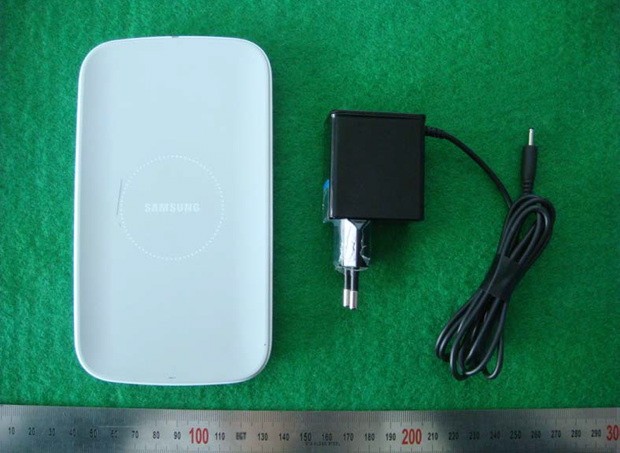 Samsung somewhat introduced its wireless charger, Qi, last weekend at the FCC. However, more than impressing spectators, questions about which devices the Qi will be paired to have emerged. Moreover, how they will market the Qi-on its own or along with other Samsung devices is another question that interested people at the event. Most likely, it will be paired with an upcoming device to take advantage of the hype.

Aside from issues with how and when, somehow, Qi is expected to bypass Android OEM compatibility issues with accessories that are created by other manufacturers like Samsung. It will really be a big milestone if Samsung becomes successful in this perspective.

This charging system is interesting and is quite beneficial for many users. Also, other smartphone makers have already followed suit. In time, this type of charging method will be the norm and be used by all carriers.
Source: Engadget
© 2020 YouMobile Inc. All rights reserved