Search result
Tags - butterfly
White HTC butterfly is all set to be launched in China tomorrow, the timing for the launch is said to be 04 08. Although, HTC butterfly has been in Chinese market since a month back but it was in a different color range i.e. black and red. But, it seems that white color is more preferred by the Chinese nation. That is why; already 400,000 pre-orders from different users have been booked by the brand.
The price of the phone is relatively high in comparison to what a typical Chinese phone costs i.e. $772 or 4,799 Yuan. But, there is a wide difference in a typical Chinese phone and this new HTC butterfly. This really justifies the high pricing of this new phone from the HTC.
Furthermore, it is recognized that HTC butterfly is somewhat similar to Droid DNA in terms of looks and features. But, there are few differences among them. HTC butterfly has a waterproof screen, but, has no LTE or wireless charging built-in. Although, HTC is trying to develop a new technology for HTC butterfly which will remotely make phone calls, send text messages, capture photos and play music. This all would be done through a Bluetooth remote which is named as HTC mini.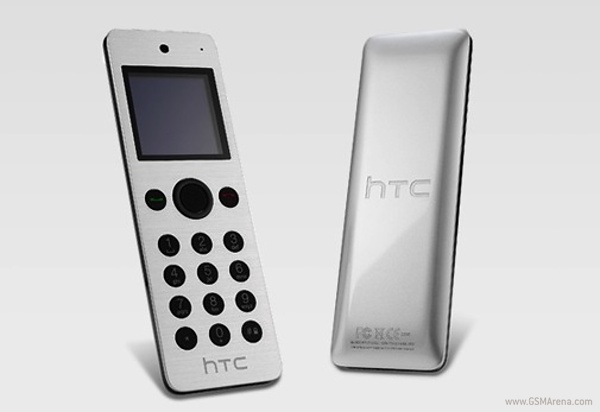 HTC butterfly can now be run remotely because HTC has launched a remote by the name of mini which allows it to be run in this way. Users just need to connect the remote via Bluetooth and they can use the phone remotely. This remote is now offered in China which its flagship device and any user having HTC butterfly can buy it. This remote is, though, NFC enabled and has many worthwhile features.

HTC mini allows the users to make any call from the phone remotely and also shows any messages belonging to the user. It also allows the users to check out the call log, but, doesn't really allow attending any call or typing messages. This remote is really beneficial in a way that it minimizes the chances of the phone being snatched as its one of the lucrative phones these days. If the phone is plugged into HDTV, HTC mini can even navigate into phone's menus.
Check out youtube video below.
HTC is reprising the Butterfly and has announced that the new one will come out as another high-end device after HTC One. It can be recalled that the Butterfly was introduced in October last year and a sequel is now in the works possibly because of strong sales for this unit.

The Butterfly was also the first HTC smartphone to feature a Full HD display and it remains to be seen when HTC plans to release the next Butterfly. This announcement was quite unexpected because others didn't think that the Butterfly will endure and will create a niche in the market.

On the contrary, it was actually launched in various markets and HTC will not change anything regarding the brand because of the demand for it. No specific date of release has been announced yet but if it has anything new to offer, it will surely be embraced by many HTC supporters.
Source: focustaiwan
Tags:
white
htc
butterfly
launch
china
tomorrow
htc
launches
mini
remote
control
butterfly
htc
butterfly
sequel
might
works
The 5-inch HTC Butterfly is now available in pink exclusively for the Taiwanese market. It is expected to be delivered and sold this month. The HTC Butterfly is perfect for those who are looking for a phone with a bigger display. It features a quad-core 1.5 GHz Snapdragon processor, edge-to-edge screen that displays crisp photos and videos, comparable to the iPhone 5 (IMHO), 2GB RAM, 16 GB internal memory and the works.

Originally, it comes in white and red, but for some reason HTC thought it better to introduce a pink Butterfly and only in Taiwan. This will really cater to a very specific market, most likely for young girls and women who want a pink device that has enough power and features for satisfactory browsing, computing and other functions.
Source: eprice
Tags:
white
htc
butterfly
launch
china
tomorrow
htc
launches
mini
remote
control
butterfly
htc
butterfly
sequel
might
works
taiwan
gets
pink
htc
butterfly
© 2020 YouMobile Inc. All rights reserved