Search result
Tags - featuring
The new Samsung Galaxy Express Handset running on an Android operating system guarantees 4G LTE's amazingly fast network connectivity to all. It bears familiarity to the Galaxy Express introduced by the AT &T network at the end of 2012.

This version is built for the European and Asian markets using the Android 4.1 Jellybean platform from the onset. Another variation is the dual-core 1.2GHz processor. Other features remain unchanged.

This handset carries a 2,000 mAh battery and measures 132.2 x 69.1 x 9.3 mm all weighing 139 grams.

Prices for Europe and Asia including the launch date are yet to be announced though it has been confirmed that it will be offered in white.

A black version is offered by AT & T and sells for $99.99 on contract and $449.99 off contract.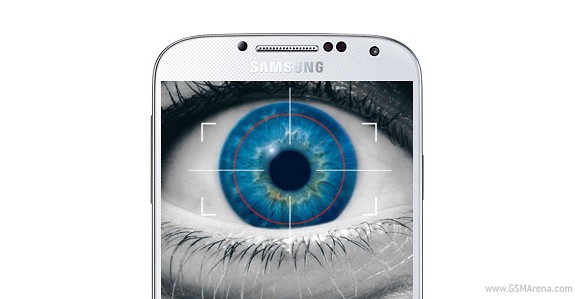 There were news that the Samsung Galaxy S5 is going to be launched at Mobile World Congress of 2014 that will take place in Barcelona, Spain during 24 Feb to 27 Feb.
There is no details about the specifications of the Galaxy S5 but as based on the our sources and Korean reports, the Samsung Galaxy S5 will feature an Eye-Scanning unlock capability which lets you to unlock their Samsung Galaxy S5 via scanning their eyes.
According to the rumors, Samsung has started working on the sensor that will be equipped on the Samsung Galaxy S5 to allow the users to protect their device more like never before.Unfortunately, there is no information on how this Eye-Scanning sensor will work but Samsung has decided to go one step ahead of other manufacturers as the HTC and Apple has recently introduced fingerprint sensors in their latest flagships but these fingerprint sensors are not working well as expected and many ways found to bypass this fingerprint lock.
Its like Samsung is looking to make something special for the customers but keep in mind that all of this information is not linked to any official or reliable sources, so take it as a rumor for now.
Tags:
samsung
galaxy
express
featuring
lte
android
jelly
bean
launched
europe
asia
samsung
galaxy
might
featuring
eye-scanning
sensor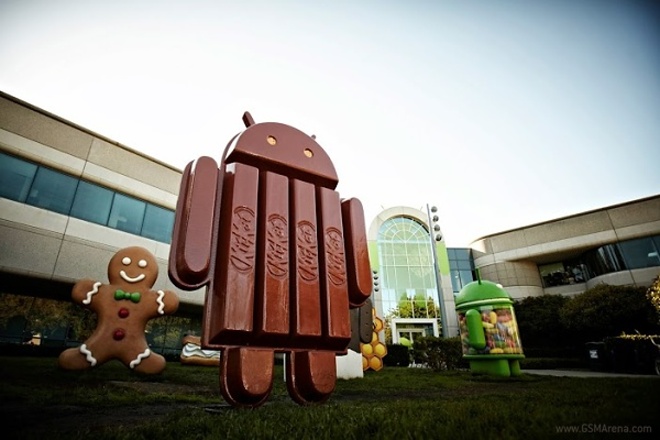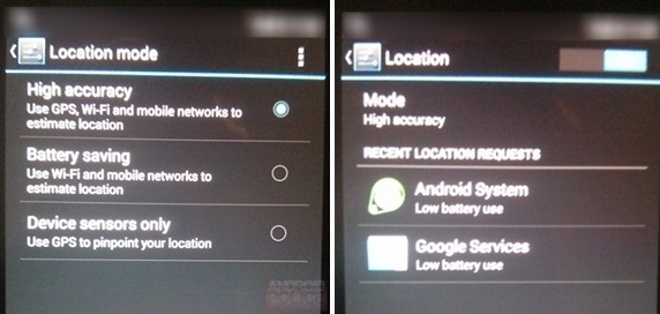 Google's latest Android release, version 4.4 KitKat, is anticipated to be available this month alongside the upcoming LG Nexus 5 so that as we are nearing the state announcement, the leaks are shown.
According to leaked image, the Android 4.4 KitKat is going to be featuring new location settings menu with a simplified layout. Renamed "location mode" the new settings entry will offer three different modes rather than the currently available multiple selectors for every location tool.
However, these are merely speculations based on the leaked image. We are not sure how real this is, you should take it as a grain of salt for now.
Tags:
samsung
galaxy
express
featuring
lte
android
jelly
bean
launched
europe
asia
samsung
galaxy
might
featuring
eye-scanning
sensor
android
4.4
kitkat
featuring
new
location
settings
option
© 2020 YouMobile Inc. All rights reserved