Search result
Tags - hands-on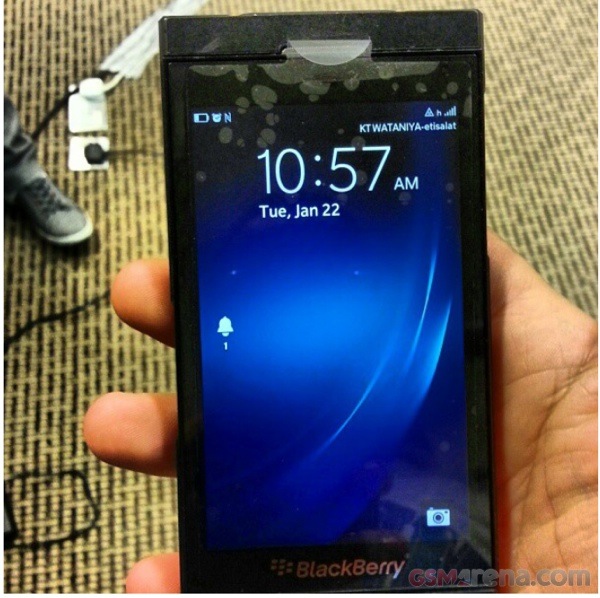 We have already seen the Blackberry 10 images leaked by BGR last week. Now, we are witnessing an integration of this device in form of images by one of web vendors. Although, the official images of this new device (BlackBerry Z10) has already been published, but the vendor has provided image in his own hand.

The images were taken at a training centre opened to train the employees in Kuwait to know about this new phone and it's been confirmed that this new phone would be launching in Kuwait within 14 day. No other information regarding the price and other features has been revealed yet. Looking at the pictures provided now it seems it's just an integration of previous device with a bit of difference in terms of display. But, we will soon find out the exact story behind the curtain as the date for release isn't away.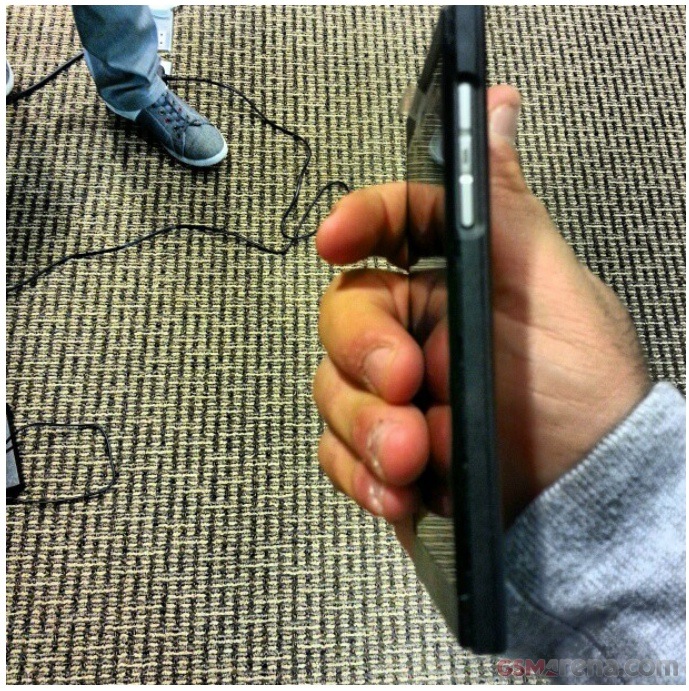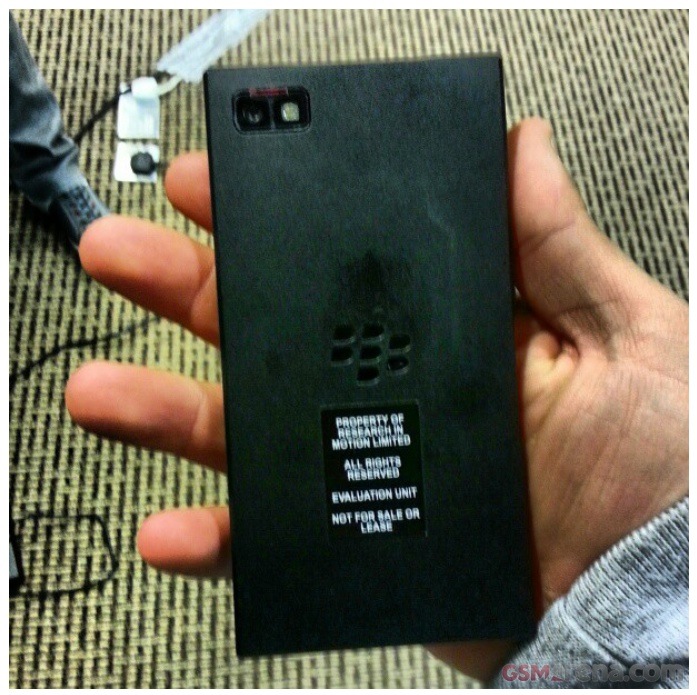 Source: GSMArena
An early mockup hands-on video shows up way ahead of release, so we thought we would post it.
We expect Samsung to release the Galaxy S4 at the coming up CES 2013 in Las Vegas (2 weeks from now) which we will be attending. We will post all the news and details as soon as it's announced.
Even with the great success on Galaxy S line up and the Galaxy Note devices, pressure is mounting for the Korean manufacturer, as domestic Chinese phone makers such as Oppo and ZTE, have already announced their flagship phones for 2013 with specifications which easily surpass any current Samsung device.
So what do Samsung have up their sleeve to combat these upstarts? Well, according to this YouTube video, the device will be amazing, however, we have seen many fakes already been published all over the internet including this one.
See video below
© 2020 YouMobile Inc. All rights reserved