Search result
Tags - highlights
Particulars about the top of the line 10-inch Samsung Galaxy Tab 3 Plus have just been released including two new tablets soon to be launched in the near future: a 7-inch affordable one and an 8-inch model.

The AnTuTu benchmark has listed it with a 1.7GHz dual-core Samsung Exynos 5 chip (based on Cortex A15) showcasing the most recent Android platform, 4.2 Jelly Bean.

The Galaxy Tab 3 Plus specifications resemble that of the Nexus 10 and has a general score of 13,377. A UAP profile leak confirmed a similar resolution of an enormous 2,560 x 1,600 pixels.

Availability and cost are yet to be disclosed though it is likely to be launched at MWC towards the end of February.
source: techkiddy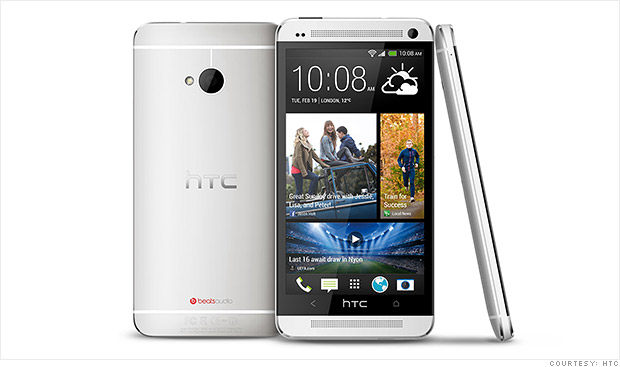 To hype the interest for the HTC One, and the delayed in most markets, HTC is kicking marketing into high gear, with new ads and music video appearances.
Video 1: Check out the official music video of Hollaphonic's new single featuring the new HTC One.
Video 2: HTC One commercial shows off the benefits of BoomSound and how it enhanced the consumer experience by having front-facing stereo speakers as opposed to a mono speaker on the back of the device.
Source: HTC
Tags:
antutu
highlights
10-inch
samsung
galaxy
tab
plus
htc
one
commercial
highlights
boomsound
feature
© 2020 YouMobile Inc. All rights reserved