Search result
Tags - os10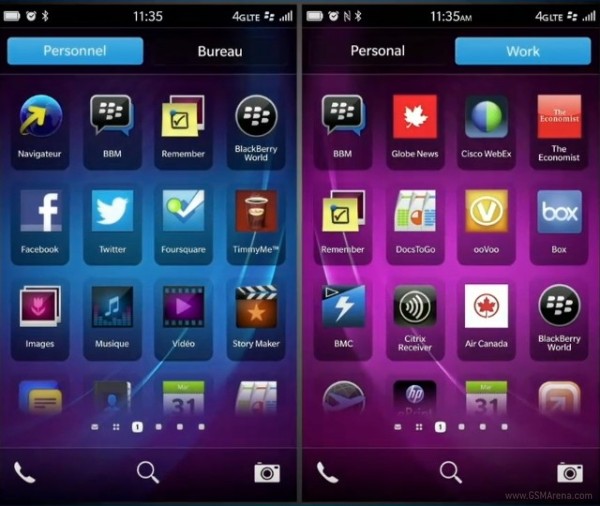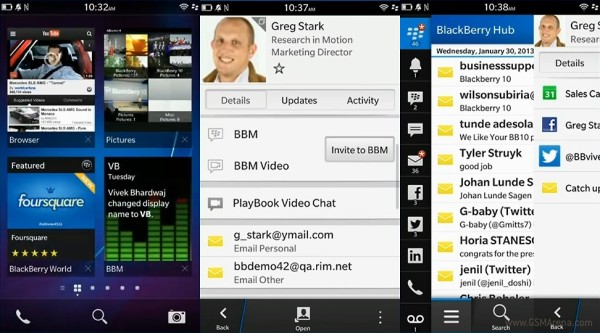 RIM has had a rough couple of years, there's simply no beating around that bush by this point. With Android and iOS taking up a whopping 96% of the total smartphone market, the team at BlackBerry and the unfortunate recent releases that have plagued their brand have been beaten to a pulp by more responsive touch screens, cleaner notification systems, and ecosystems that were pre-designed to sustain millions, if not billions of devices at a time without a hitch.
We've assembled a quick list of pro's and cons from the proposed OS, so you can decide if the next round of BlackBerry's is a purchase or a pass.
Pros
BlackBerry Messenger gets an upgrade called BBM Screenshare, which allows you to share either what's being seen by the primary camera or what's on your screen, during the video call.
The BlackBerry camera uses Timeshift, a feature not unlike Samsung's BestFace that allows you to take multiple pictures of the same setting and combine the best elements from each.
Cons
The keyboard looks like it may take some getting used to for any Apple or Android veterans. They have implemented new ways to auto correct that seem ingenious on paper...but so did a lot of ideas that RIM has had over the past half-decade, so we remain skeptical.
No details on the browser yet, which can't bode well for a company notorious for the worst mobile browser currently crawling the web.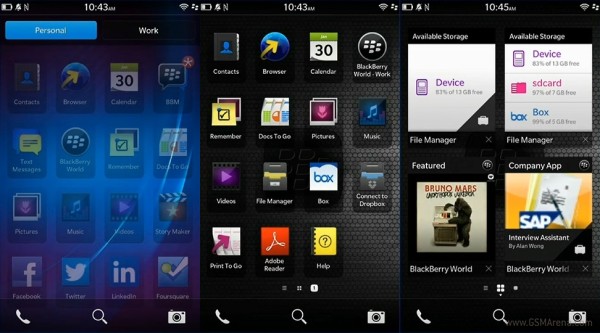 Source: GSMArena
Tags:
blackberry
os10
revealed
© 2020 YouMobile Inc. All rights reserved