Search result
Tags - prank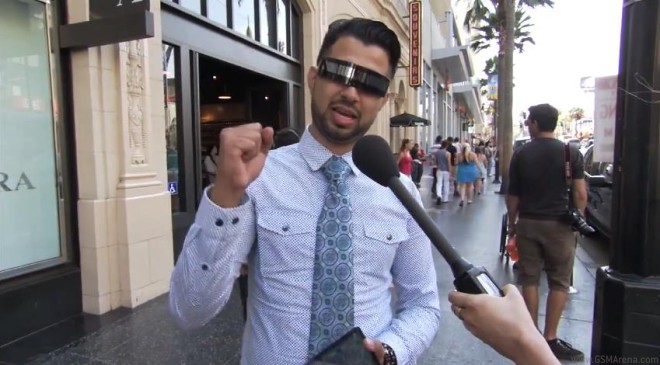 Jimmy Kimmel's show likes to humor the ordinary user's ignorance from time to time and show it for everyone to see. Just like the show did last year when the iPhone 5 was unveiled - asking people on the street if they like the new iPhone when they actually got to try an iPhone 4.
This year Jimmy Kimmel's show decided to step things up and inquired people how they feel about the iPhone 5s while handing them an, wait for it, iPad mini.

If these people really are random people off of the street, and not paid actors, we can understand not being aware of what would set apart the new iPhone from the last, but to believe that an iPad mini is an iPhone takes a special kind of ignorance about technology.
Source:phonearena
© 2020 YouMobile Inc. All rights reserved