Search result
Tags - pricing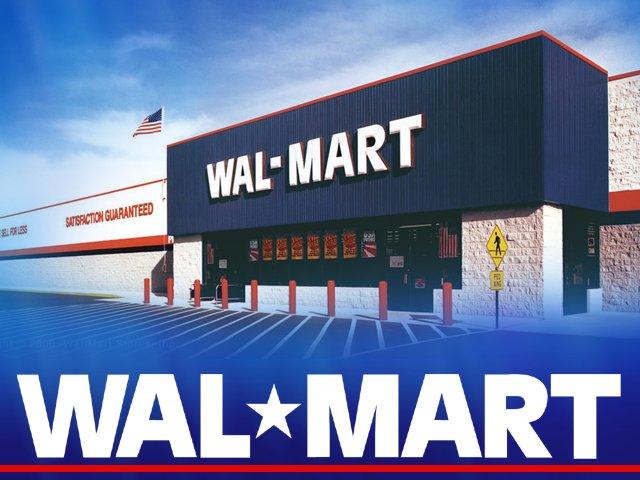 Generally speaking, Walmart is less expensive than T-Mobile directly but when it comes to the Galaxy Note II, $299 is looking like a standardized price considering that's the same price Sprint announced for their Note II variant. As with all early pricing, these amounts are subject to change.
According to the leak from Tmonews.com, the Samsung Galaxy Note 2 for T-Mobile could launch at a price of $300, with the LG Optimus LG L9 coming in at under a dollar. With Walmart being the "low price leader," I also hope there will be some type of mail-in rebates for the Galaxy Note II. We will just have to wait and see.
Continuing AT&T's legacy as the first carrier to launch Samsung's Galaxy series, AT&T customers will be able to begin pre-ordering the Galaxy S® 4 beginning April 16 for $249.99* with a two-year commitment or $199.99 for a 16 GB model.
The US edition of the Galaxy S4 doesn't use Samsung's Exynos 5 Octa 5410 processor, but Qualcomm's quad-core Snapdragon 600. CPUs aside, it's not different from the Exynos version, featuring Android 4.2 Jelly Bean, a 5 inch Super AMOLED Full HD display, NFC, 2GB of RAM, 13MP rear camera, MicroSD card support, and a 2,600 mAh battery.
For more information and to pre-order, please visit https://www.att.com/galaxys4.
Sprint, also the the Now network will begin offering Galaxy S4 on April 27th for the price of $249.99 with a two-year contract agreement. However, if you're willing to cancel your current provider and carry your phone number to Sprint, you will get additional $100 credit, bringing the price down to $150. You'll be able to pre-order the device directly from Sprint beginning tomorrow.
Manufactured by Samsung Telecommunications America (Samsung Mobile), Galaxy S 4 is powered by AndroidTM 4.2.2, Jelly Bean, boasts a brilliant 5-inch full HD Super AMOLEDTM touchscreen, 1.9GHz quad-core processor and access to the Sprint 4G LTE network. It also offers Multi Window, which allows the use of two apps side-by-side.
Galaxy S 4 is the perfect device for vividly capturing life's most important moments by featuring dual cameras: a 13-megapixel rear-facing camera and 2-megapixel front-facing camera with a Dual Camera function allowing simultaneous use of both cameras. Galaxy S 4 is loaded with several innovative capabilities:
Drama Shot captures a progressive event, like a baby's first steps or a basketball player's slam dunk, in one frame

Eraser Shot removes unwanted objects or people from an otherwise perfect picture

Live Filters allow an individual to see how a picture will look - on both the camera and camcorder - before the photo is taken

Story AlbumTM compiles photos with location and weather information to create the most comprehensive and personalized memory book
Galaxy S 4 adds new touchless navigation with innovative features that detect face, voice and motions to enable screen control.

Air ViewTM lets the user preview emails, photos in the gallery, or even the stories in Flipboard by hovering a finger over the screen.

Smart Pause pauses a video by looking away from the screen.

Air Gesture allows the user to answer a call or skip to the next song by waving their hand in front of the screen.

Galaxy S 4 also features Polaris® Office to get work done using Microsoft Word, Excel and PowerPoint files from almost anywhere.
Source: Sprint Press Release
Tags:
walmart
pricing
galaxy
note
leaked
samsung
galaxy
pricing
att:
199
dollars
16gb
model
sprint
announces
samsung
galaxy
with
pricing
information
© 2020 YouMobile Inc. All rights reserved