Search result
Tags - retail
Sony is just spot on with their Prague promotion and attracted a big crowd with their campaign. Hot models displayed the Xperia Z, wet and speaking over the phone. In the shower. This marketing campaign draws quite the attention away from smartphones that are making bigger waves this week, such as the Galaxy S 4 or even the HTC One. We wonder how much the campaign actually draws the attention away from the Xperia Z. Men and women were seen taking their pictures beside the models, who acted nonchalantly wet with the Sony smartphone.

This campaign highlights the water resistance of the Xperia Z. This smartphone features a quad core processor running at 1.5 GHz each, Adreno 320 (GPU), 16GB internal with card slot that can support up to 32 GB extra memory, 2 GB RAM and it comes in Android Jelly Bean 4.1.2. Its best feature arguably is its being water resistant for 1 meter and for as long as 30 minutes (the reason for the shower promo probably).
Source: xperia.cz
It seems Google is taking it competitors head on with a plan to open a retail shop to feature its Nexus devices. According to a buzz based on the 9 to 5 Google publication, its retail stores will open in major cities in the US and could potentially give Apple and Microsoft a run for their money.

Google is quite lagging behind other major smart phone competitors in the sense that it does not have flagship stores like Apple does and only has small shops in airports, etc. Because of this, distribution of the Nexus devices is concentrated in a few key areas. Google retail shops could potentially increase their sales and popularize Nexus devices and penetrate markets that are less reticent to Google smartphones.

This will be a major step for Google who has seen Apple build many stores around the world and showcase its products and services.
source: 9to5google
Tags:
now
this
how
sell
xperia
retail
store
google
plans
open
"glass
project"
exclusively
retail
nexus
devices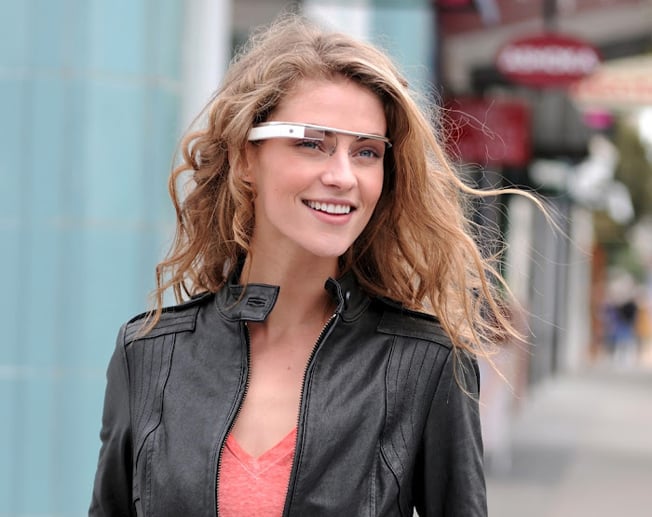 According to Business Insider, Google may be planning its own retail stores. While we've heard this kind of rumor before, what makes this claim truly interesting is that the retail front supposedly will only feature Google Glass. When briefed on this story, Google said, "we don't plan to comment on rumor or speculation."
Google Glass is quite a bit different than other mobile computing devices out there, which could make for a sharp learning curve. Having a retail presence for Glass could be an important way to train new owners, educate about Glass, and even help some folks get over the fear or distrust of it.
Right now it's sending out Glass to developers as part of its "Explorer" program. Developers pay $1,500 for Glass. They then test Glass, and build applications, helping Google figure out how Glass is really going to work.
Read more: Business insider
Tags:
now
this
how
sell
xperia
retail
store
google
plans
open
"glass
project"
exclusively
retail
nexus
devices
google
planning
retail
stores
sell
its
glasses
© 2020 YouMobile Inc. All rights reserved