Search result
Tags - surface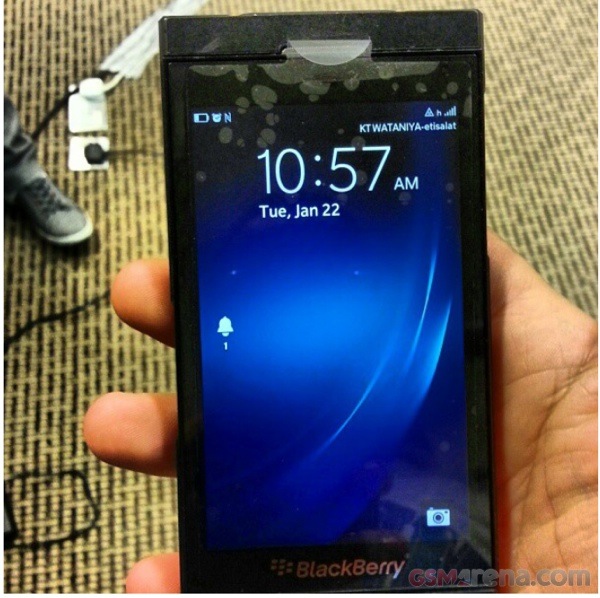 We have already seen the Blackberry 10 images leaked by BGR last week. Now, we are witnessing an integration of this device in form of images by one of web vendors. Although, the official images of this new device (BlackBerry Z10) has already been published, but the vendor has provided image in his own hand.

The images were taken at a training centre opened to train the employees in Kuwait to know about this new phone and it's been confirmed that this new phone would be launching in Kuwait within 14 day. No other information regarding the price and other features has been revealed yet. Looking at the pictures provided now it seems it's just an integration of previous device with a bit of difference in terms of display. But, we will soon find out the exact story behind the curtain as the date for release isn't away.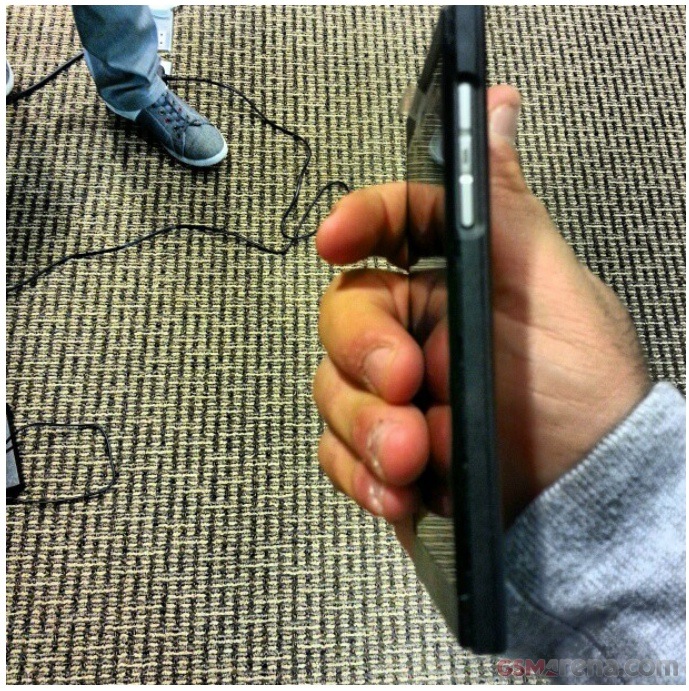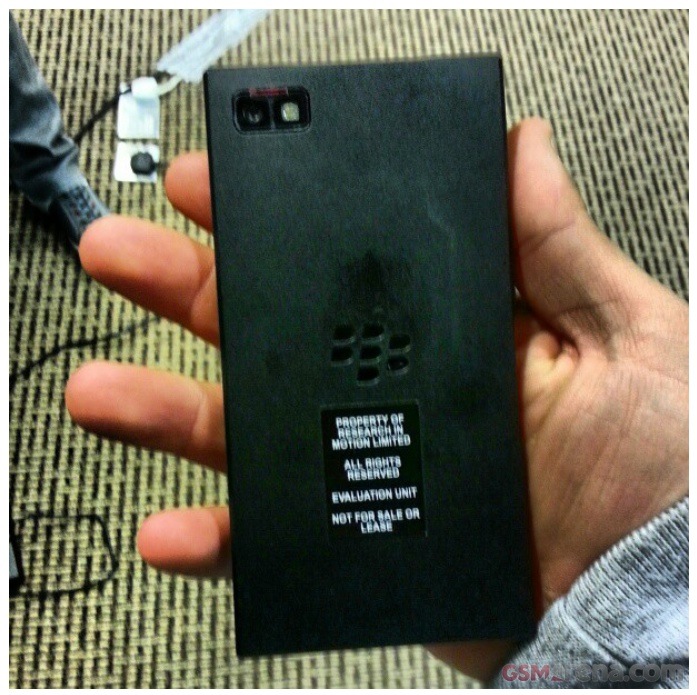 Source: GSMArena
Recently, alleged features of the Galaxy S IV have made the internet abuzz and it appears that the Samsung flagship smartphone will be using Exynos 5, instead of Snapdragon. Furthermore, just today, snapshots suspected to have been taken by the Galaxy S IV have begun to surface over the net.

Speculatively, aside from the Exynos, there have been questions regarding the phone's chipset. The International Samsung Galaxy S IV or the Verizon version will have NenaMark figures to distinguish them from the rest.

On Picasa web, photos that were allegedly taken by the Galaxy S IV surfaced. According to the benchmarks, the new smart phone will feature a better resolution of 2322 x 4128 pixels and this kind of supports the rumor that the S IV will have a 13 MP camera. Whether this version of the Galaxy S series will be loved by many or not remains to be seen.
Tags:
hands-on
images
unknown
blackberry
device
surface
purported
images
taken
samsung
galaxy
surface
Windows 8 and Surface Pro users can now enjoy emulated Android applications using BlueStacks, which is an app virtualization software that has recently breached its 5 millionth download mark. This goes to show that there is an untapped apps market that uses the Windows OS and the race is up to tap and take advantage of it.

This gives Windows 8 and Surface Pro users the chance to enjoy loads of application without having to replace their operating system. What they now get are Windows apps, along with a wide array of selection from Google Play. Sweet!

You may now download your BlueStacks software to enjoy Android apps using your Windows phone, PC and tablet. However, manage your expectations, since these applications are naturally optimized for the Android OS and if anything, Windows users should be grateful for this major development.
See video below
Tags:
hands-on
images
unknown
blackberry
device
surface
purported
images
taken
samsung
galaxy
surface
bluestacks
helps
windows
surface
pro
users
enjoy
android
apps
© 2020 YouMobile Inc. All rights reserved