Search result
Tags - talks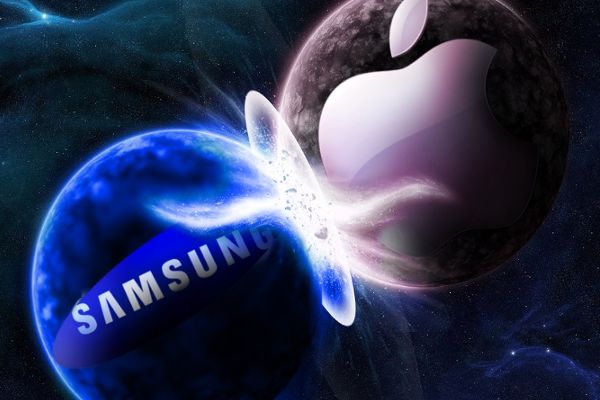 According to ZDNet Korea, top executives of Samsung Electronics and Apple met last week in the US for a possible settlement in their ongoing legal battle but failed to reach an agreement.
Apparently Samsung's CEO, JK Shin, met up with Apple's CEO, Tim Cook, in the US just last week where they attempted to discuss the terms of the settlement. However it seems that both companies were not able to come to an agreement, suggesting that the settlement talks were a bust and we would most likely see both companies back in the courts again.
The final verdict for the patent infringement case in the US has been set for the 19th of March and will see Samsung pay Apple close to a billion dollars should they lose. Over in EU, a trial date is expected to begin on the 31st of March. Naturally this cannot be confirmed as neither companies have made an official statement, but according to a Samsung spokesperson, "We can't confirm whether the two CEO met, or if they did, what the results were."
The two technology giants that compete for the top spot in the lucrative smartphone market have been embroiled in multiple lawsuits across the globe since 2011
Samsung, the world's largest flat-panel maker, is in talks trying sell Dutch subsidiary Liquavista BV to Amazon.com, according to bloomberg.

Liquavista, founded in 2006, specializes in a type of display technology known as electrowetting, mostly used in electronic readers, a shrinking market that's dominated by Amazon's Kindle devices. Samsung has followed a shift in consumer preference to smartphones and tablets, which mainly use liquid-crystal displays, or LCDs.

Details of the negotiations were not reported, but Bloomberg claims Samsung paid less than $100 million when it purchased Liquavista two years ago.

Source: Bloomberg
© 2020 YouMobile Inc. All rights reserved